Italy Private Ski Tours and Packages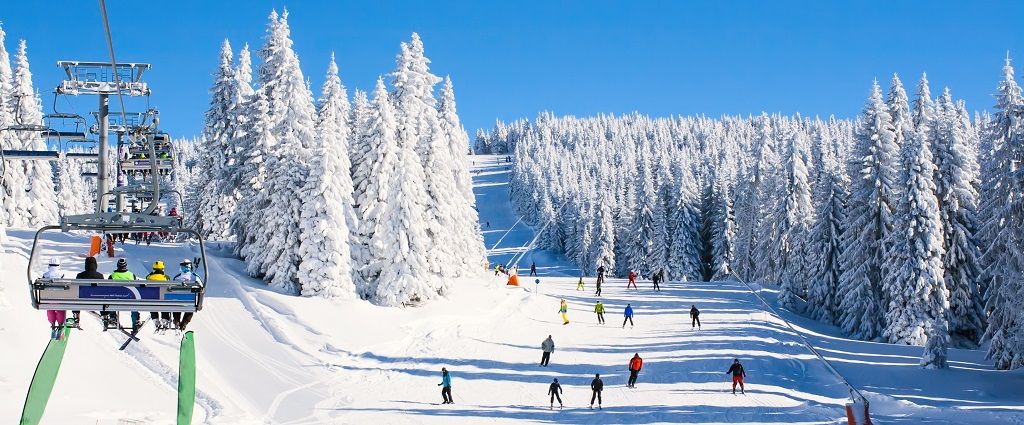 Italy Private Ski Tours and Packages
Here at Italy Luxury Tours, we bring you the most exclusive Italy Ski packages to suit all kinds of travellers. Whether you are after an adventure in the mountains, or to cosy up in one of our luxury cabins, we will help you plan the trip of a lifetime!
Our Private Ski Tours are completely flexible and give you plenty of options to customise your experience. Whether you are a solo traveller, planning to travel with friends or in need of a family vacation to suit all ages, we have options to suit every need.
Our tour guides are qualified experts that are recognised by the UIAGM and IFMGA Mountain Guide Association. They will help you plan your trip a guarantee fun and safety for you and your travel companions.
We have packages for both experienced and new skiers where you can enjoy group or one-to-one mentoring from some of the best ski Instructors in Europe!
Italy offers some of the best ski resorts available in the world. Italian slopes are like no other that can be found in Europe. Unlike their Northern Neighbours, Italy offers a different pace and priority for Ski groups. The focus here is on fun and relaxation rather than speed! This is what makes the Italian peninsula a great option for group and family ski vacations. With spectacular settings and exciting cross-country ski trails, Italy is a must-see for any ski enthusiast.
New to the Skiing? Don't worry, you're in safe hands! We'll pair you up with an expert instructor and you'll be hitting the slopes like a pro in no time!
We have packages that cater to all levels and abilities. We offer course packages from group levels 1- 3 as well as fast track 1 & 2 that will get you Ski ready within a day or less! All of our courses for beginners will equip you with the ability to use all lifts, control your link turns, speed, and direction with confidence!
Taking a short course as part of your trip is a great way to find out something new and understand the nuances of each course before you get started. Skiers of all ages gain valuable information from all of our instructors. A long or short course can dramatically enhance your knowledge and progress as both an amateur or advanced Skier.
Cortina: Made famous by James Bond, Cortina Ski Slopes is a must-visit for any snowy adventure! This area consists of 140km of pistes and includes some slopes that will challenge even the most seasoned professional. Speedy power slopes such as Bus di Tofana is perfect for advanced skiers who want to up their game. The nursey slopes are some of the most beautiful in the region. The gentle Faloria slow-slope has a beautiful backdrop so you can take your time, have fun, and enjoy the view! The town of Cortina is filled with fun and bustling venues so there's plenty to keep you busy off the slopes! Cortina boasts some of the quaintest cafes and restaurants in the alps, and a busy high street so you can shop till you drop!
Selva: The biggest climb of the Val Gardena trio, Selva offers a mix of thrilling slopes and cultural aspects. Set in the Sella Ronda circuit. Selva offers avid skiers the opportunity to explore the Four Valleys and the three provinces. The local pass alone covers 175km of pistes that includes a portion of the Dolomiti Superski. Breath-taking scenery, crisp air, and snowy peaks, Selva has a lot to offer for both short and long stay excursions. Perfect for intermediate and advanced skiers. The highest village in the Dolomites Val Gardena, the town of Selva offers a colorful experience après-ski, with bars and restaurants that have a unique mix of Italian and Austrian flavors to delight visitors of all ages. If its variety you are after, you can find a host of alternative activities in Selva, such as mountain biking, Nordic walking, and rock climbing.
Canazei: If you're looking for a more energetic and faster-paced vacation, then Canazei is your place. Set in the heart of the Fassa Valley, Canazei boasts a huge variety of activities to suit any interests après-ski. After the Dolomites, Canazei is one of the most popular ski destinations and a must-see on the Sella Ronda circuit and is host to one of the most popular winter venues in the Val di Fassa. Visitors can choose between gondola and cable cars for repeated runs, and enjoy a variety of runs for skiers of all levels. Canazei is a great town to explore after hours. Visit the famous Paradis bar to see world-class DJ's at play, and get your spot on the dancefloor at some of the best parties in town. If its R'n'R you're after, the Eghes Centre is home to the most exclusive and Spa treatment facilities in the region.