Family & Friends Private Group Tour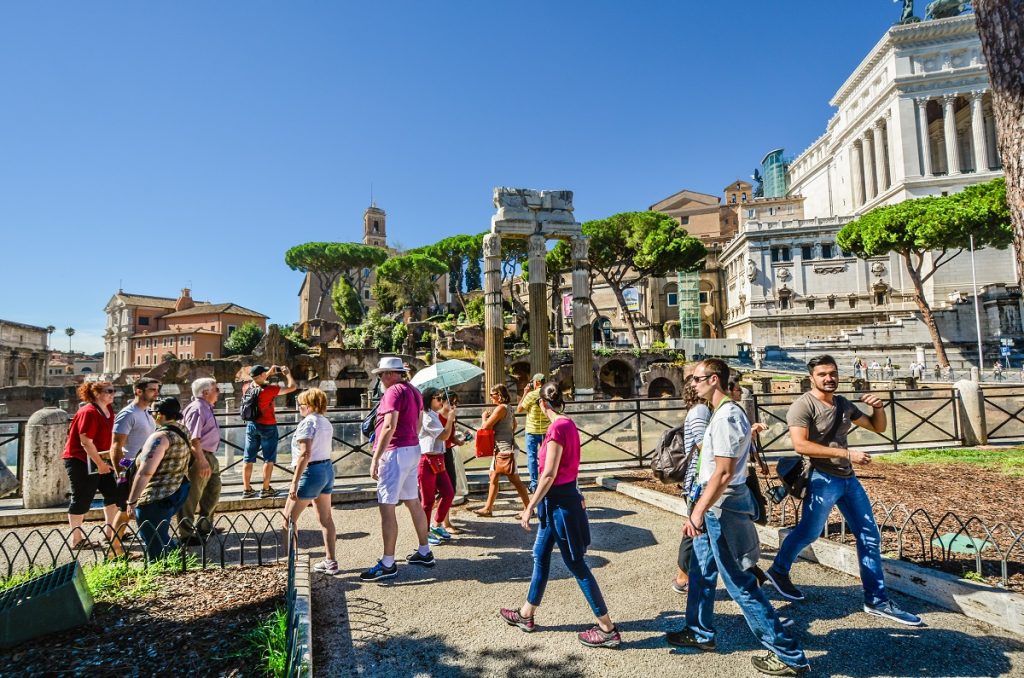 Italy Family & Friends Private Group Tour
We are starting processing 2023 Travel Requests after Oct 2022.
Please contact us then to discuss the details of your travel needs and requirements,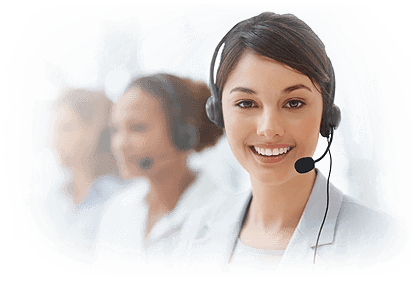 We have just returned from our trip to Italy since we took a cruise after the program you and I put together. I just wanted to let you know that everything you planned worked out perfectly. Both hotels were excellent and the rooms were fine. All the drivers were on time and got us to our destinations promptly. We were especially glad to have someone meet us at the train station with the tickets in hand and directions to our car in Milan. The best part of the trip was the all day private boat trip in Bellagio with the great restaurant on the private island. So thanks for your help and hopefully we can do it again.
John B. xxxxx.
Collegeville, Pennsylvania
Thank you for coordinating such a wonderful trip in Italy. Terence and I learned many things about Italy. The weather was great and we had so much fun. All hotels, staff and guides were superb! We especially appreciated our driver who served us from Venice through our time in Florence, I believe his name was Lorenzo. Again, thank "you" for doing such a great job in planning our vacation.
Melissa R. xxxxx.
Wassenaar, NL
Hope, you are doing well. My wife and I had a great trip to Italy. The place, the people, and the food and wine were out of this world. Warm and kind people including hotel staff, tour guides and drivers went beyond their ways to help us and make this visit very special for us. It was very hard to leave Italy. You, your staff and company did an extraordinary job. You over delivered. Bravo!
Barry and Paula J. xxxxxx.
Omaha, Nebraska
Family & Friends | Italy Classic Private Group Tour