Parma Food and Wine Private Tours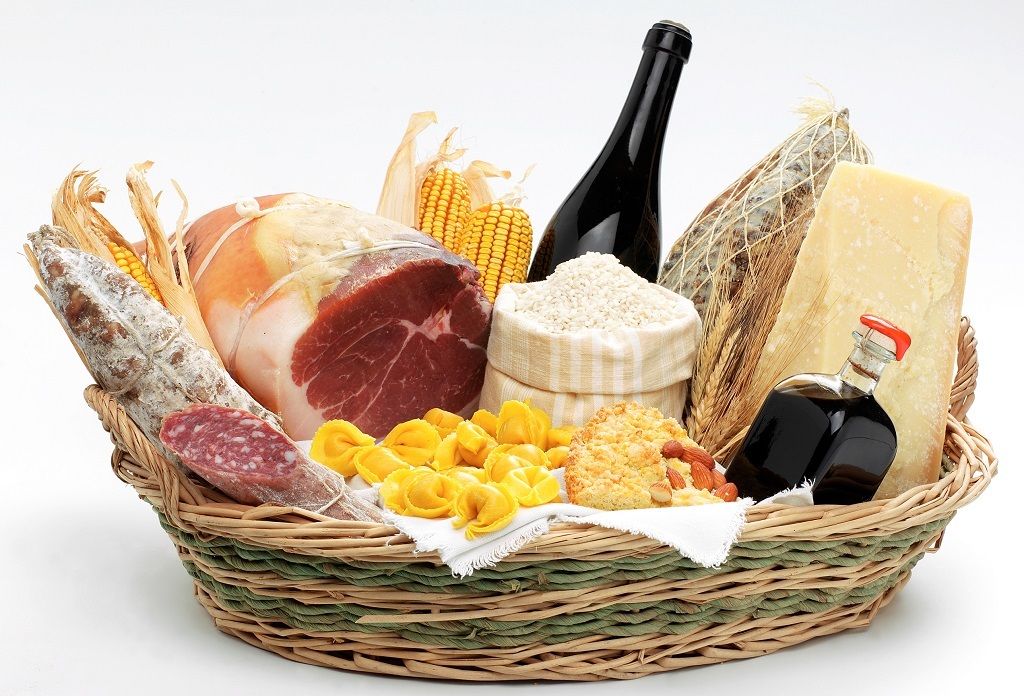 Explore the Tastes of Northern Italy with Parma Food and Wine Private Tours
As one of Italy's most populous areas, the Northern Italy region of Parma is famous for its castles, mountains, medieval cities and history. However, the food and wine is what makes this part of the world truly unique. Italy Luxury Tours provides a range of luxury vacation packages that showcase the magic of this renowned region of the country, allowing you to sample the finest foods, wines and scenery that the country has to offer. You will learn, enjoy and be fascinated by the delicacies that have been produced in this area for centuries.
See the Sights and Soak Up the Magic
The city of Parma is renowned for music, art and architecture, making for an enjoyable and culturally rich luxury vacation destination. Dating back to the Bronze Age and home to one of the oldest universities in the world, Lunigiana, referred to as the Land of 100 Castles is right at your fingertips. Learn about the history of the city and surrounding areas with our local expert guides who steer you further from the typical tourist destinations so that you can experience the authenticity of the region.
Sample the Delights of Parma's Finest Food and Wine
Experience Verdi's Italy with the finest food, wine and entertainment. Parma is famous for ham and parmesan cheese, and your luxury Parma Food Tour will have you sampling the good life. The Colli di Parma wine district will see you tasting light and refreshing semi-sparkling wines that make the Emilia-Romagna region famous. The spumante and frizzante styles are available in both red and white varieties, and when paired with hams, prosciuttos and cheese, make for a Parma Food Tour to remember.
Book Your Luxury Parma Food and Wine Tour Today
Italy Luxury Tours feature a range of food and wine tours showcasing the finest of Parma and the surrounding areas. To book your luxury vacation package, call us today at (855) 539-0045.