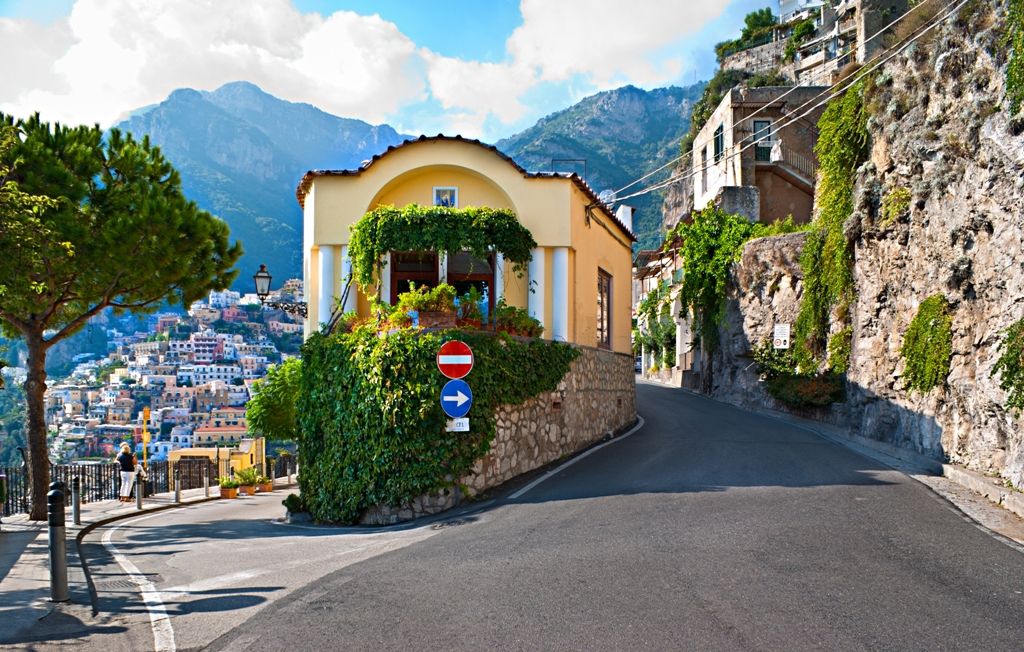 Apulia Private Tours – Travel Off The Beaten Path
If you are looking for the best wine and food tours in Italy, then the private tours in Apulia may be exactly matching your specifics. The Apulia region, also known as Puglia is the heel of the Italian boot and a place frequently invaded by the ancient Greeks and Romans. And that is the exact main reason why our private tours to Apulia will let you discover the influenced culture in its best light.
Private Tours and Attractions in Apulia
Some of the best attractions in Apulia include the following ones:
Private tours to Bari
Our private luxury tours to Bari, the most administrative center in Apulia offer the most exquisite taste of the historic town of Bari along with the main ports. Offering you exclusive accommodation and transportation to and from Bari, you can rest assured that you see this pearl of Southern Italy.
Private Wine Tours in Apulia
The grapevines stand for over 260 acres of the territory of Apulia, making it the second best wine region in Italy and a place for the best regional private wine tours. Whether you fancy rose, white or red wine, the region excels with DOC wines which are translated as Denomination of Controlled Origin wines – or in other words, high-quality wines. Therefore, many of our private luxury tours to Southern Italy always include the wine and food tasting tours in Apulia.
Private Olive Oil Tours in Apulia
Apulia is also known for the best olive in the country from which the olive oil is produced. With our private olive oil tours and activities in Apulia, you can see how the production process runs in this part of Southern Italy and bring back original olive oil to your home.
Featured Apulia Tour Packages