Discover Central Italy by Taking a Private Tour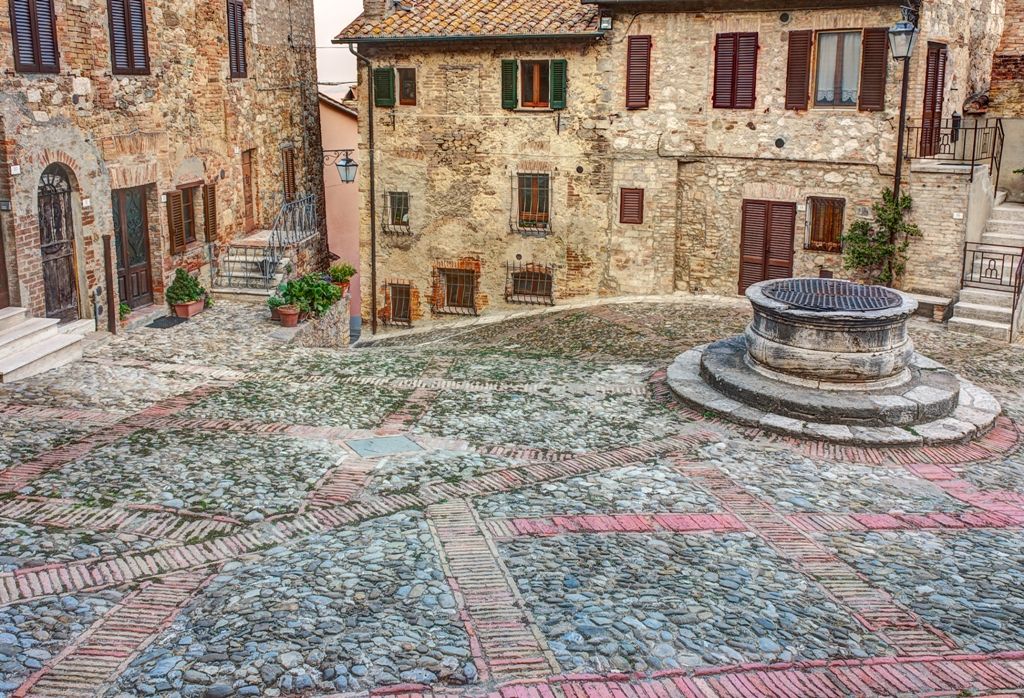 Central Italy or Mezzogiorno
Italy Luxury Tours is a leading provider of exclusive, private luxury tours in Italy. All of our private tours of Central Italy have been designed with first time and returning visitors in mind.
We offer a diverse range of private tours to suit all interests and preferences, and each tour can be further customized to meet your wants and needs: Italy Classic Tours, Off The Beaten Path, Food and Wine Tours and Adventure Tours.
Alternatively if you prefer to travel in other areas of Italy, we offer several packages in Southern and Northern Italy.
Central Italy is composed of 7 vast beautiful regions that include Lazio, Umbria, Tuscany, and Abruzzo. Together, these regions have 9 major cities and luxurious resort areas that are serene and gorgeous. These areas are on the west side by the Tyrrhenian and Mediterranean Seas, and by the Adriatic side as well. The rolling hills and charming cities of Central Italy offer an amazing backdrop that should not be missed.
The 3 most famed cities in this region, which is known as "The Three Sisters", are Pisa, Rome, and Florence. They are extremely popular choices for people that want a tour of Italy, and they all have unique art and history offerings that are unmatched.
From the vineyards of Chianti and Tuscany, to the beautiful architecture of Siena, the arts of Florence, the Piazza del Campo in Siena, and more, you will have many exciting things to explore and discover while on your tour.
If you are lucky enough to have your tour coincide with the Siena Palio celebration, you will experience the event of a lifetime. This celebration is put on twice a year, and each event is packed full of races, parades, feasts, horse acrobats, and other exciting things that show Central Italy's culture at its finest.
Umbria, on the other hand, is not a well know region but considered by many visitors just as fascinating as Tuscany. Ever changing, untouched landscapes in the green of winding valleys make Umbria a region that will never fail to amaze. This region comprises mainly hills, mountains, hollows and plains and extends along the Tiber's central basin. At the heart of the boot, it is the only region with no coastline.
Featured Central Italy Tour Packages