Italy Private Tours – Luxury Vacation Tours & Packages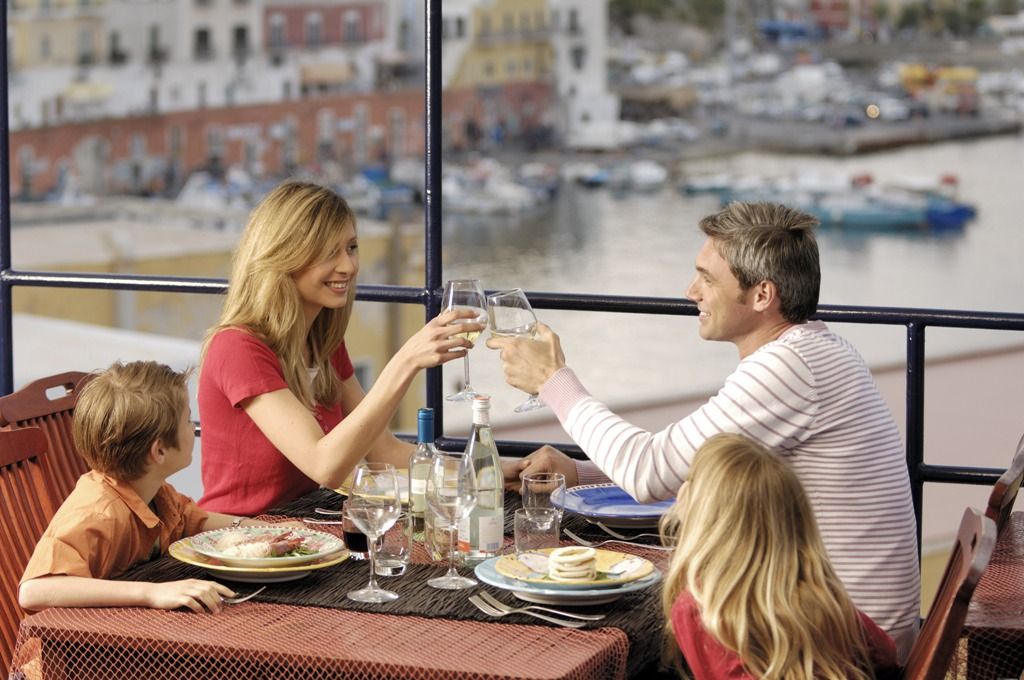 A Chance For You To Discover The Best Private Tours of Italy
Benvenuti in Italia! Welcome to Italy! If you are looking for the most unique and exclusive tours of Italy, in which you will experience our beautiful country in a luxurious way and as the most privileged guest, let us redefine your quest for the best private travel experience with our Custom Private Tours of Italy.
Whether you settle for 4* Boutique or 5* Luxury Hotels, art and history or sports and adventure tours, shopping or craftsman tours, dining, wine and food tasting tours, a Ferrari Tour or an Amalfi Coast Private Cruise, we make sure to overcome your expectations with a 5 star Exclusive Personalized Service. Welcoming you with our professional transportation services, you are off to start your private journey in Italy in the most comfortable way possible. On our Italy Private Tours you will be provided with Full Assistance and Porterage at all Hotels, Airports, Cruise Terminals and Train Stations.
Luxury And Private Honeymoon Tours and Private Yacht Cruises
Whether you love to spend your honeymoon on-water with Private Yacht Cruise on the Amalfi Coast or in the most comfortable luxury hotels or villas, your expectations are our mission to guide onto. The romance is known to be the best in Italy – and with a luxury private tour for two – it can be certainly over the moon for both of you.
Luxury Day Tours to Rome, Florence and Venice
Our professionalism in offering the most delicate private and luxury tours in Italy will result with you taking a grasp of what Italy really is like – subtle, charming, ancient, cultural and artistic. With our Private Tours of Italy main Art Cities: Rome, Florence and Venice, you can now see the best of the art, history, culture, food or wine in the most genuine experience that will make you fall in love with Italy in the most subjective way:
Private Guided Tours of Italy
Whatever city in Italy is next on your checklist; we take pride in offering you our specific knowledge – in the form of unique local professional guides in Italy presenting you with information on every significant place or landmark. You can discover hidden treasures and embark on Italy art and history sites in a better way – with our delicate private luxury tours of many Italian major cities and tourist destinations. For Italy first time visitors who are lovers of the Arts and History we suggest a unique experience: Italy Art Cities Classic Private Tour.