Rome Private Guided Tours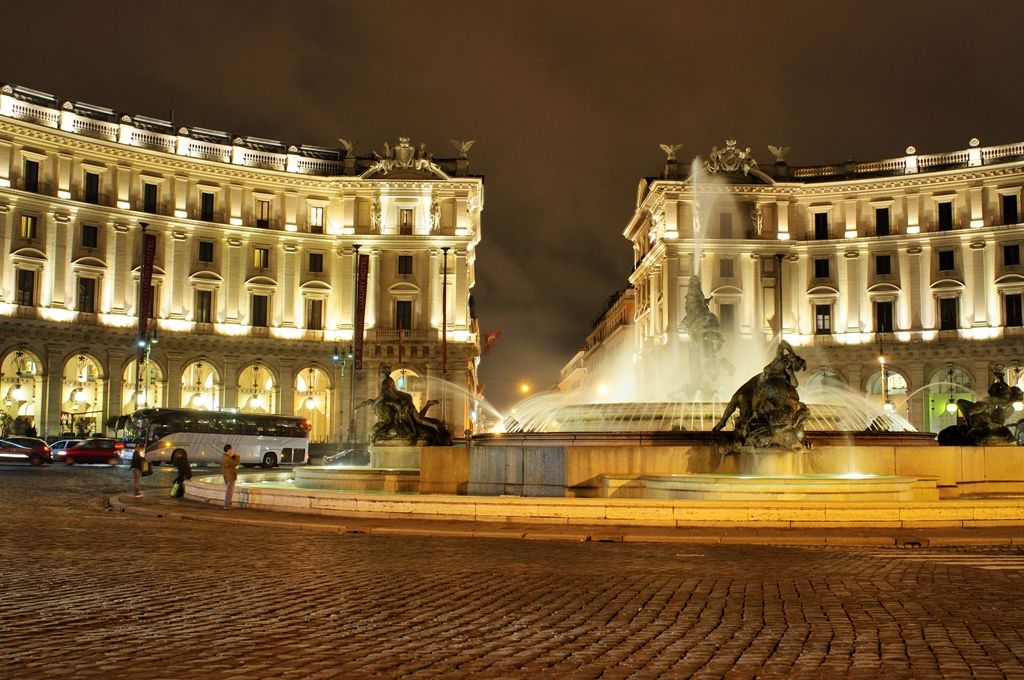 Rome and Vatican Private Tours Day Trips
Day Tours available only in conjunction with our Private Travel Packages
Rome is a capital of Lazio (Latium) and modern Italy but definitely a stepping stone of the Italian culture and tradition. The historic Roman Empire is known as one of the most successful and dominant forces in our history – and with the fact that it was set in Rome, offers delicate moments for private tours and exclusive excursions in Rome – the Eternal City.
If you are up for private and luxury tours of Rome, you must know that what you are about to experience is unforgettable moments of historic landmark, city spirit and well-reserved ancient sights. From the ancient Colosseum to the dawn of the Western Civilization, the private luxury tours in Rome offer a lot of discoveries.
The artists, politicians and philosophers have influenced Rome to become The Eternal City and a landmark of the Western society and culture. Rome is an important city with a significant place in Christianity as a new religion, but also a modern center with lively streets, entertaining people and delicate cuisine.
So, what's there to see in Vatican and Rome's day trips and excursions? The private luxury list includes:
A lovely welcome to Rome with a luxury car and English Speaking chauffer
Private Tours to Roman Ancient Sites
Private guided tours to Vatican Museum and St. Peter Basilica
Private food and wine tours in some of the best luxury restaurants in Rome
Private tours to Castelli Romani and many other Enogastronomic activities. It's simple, when in Rome – do as the Romans do!
Rome and Vatican Private Tours Day Trips
Inside Rome, there is the kingdom of Vatican where the Pope lives. Vatican is one of the most fascinating landmarks of Rome but also the entire world.
The private tours to to Vatican will let you see the most of the Italian culture and history. The amazing Basilica and Sistine Chapel are one of the most famous and preserved churches within Vatican speak for its authenticity and history.
But apart from that, Vatican brings a lot more culture on the table, as the private tours inside Vatican let you explore the Egyptian rooms and the St. Peter's Basilica- known as the largest church in the world.