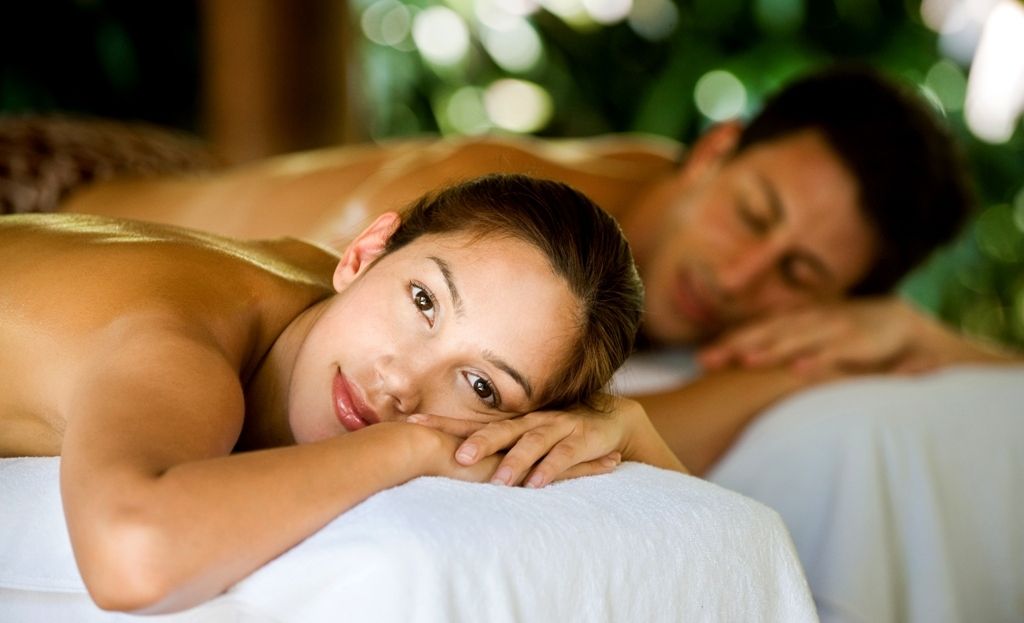 A Win-Win Situation with South and North Italy Private Tour
Would you rather spend your vacation enjoying beautiful South Italy, with its delectable wine and food, as well as its amazing history and landmarks? Or would you rather spend your vacation enjoying Northern Italy, where you will find its own tastes and sites? That isn't a question you can just answer off the top of your head. You have two beautiful regions that are rich with food, drink and history. Clearly to make the perfect choice you would have to take both South and North Italy tours.
Make an Informed Decision: You might be asking yourself why on earth you should take both South and North Italy tours. If you don't, how else are you ever going to know which country to tour next? If you were to visit both countries, obviously you wouldn't be able to see all the sights in both, unless you have a month of vacation time saved up at work. For most people, that kind of down time is hard to come by. Few people visit South or North Italy without feeling the pull to come back, but what if you visit the South and you would have liked North Italy better or vice versa? That is why you play it safe and take both South and North Italy tours. Spend half your vacation in one and the other half in the other. That way you get a taste for which one suits you.
Not as Out of Reach as You Think: So now you are thinking taking both South and North Italy tours is absurd. How would you plan or afford that? It's not as crazy as you think. There are many packages available that will suit exactly what you are looking for. These packages include someone who speaks English to drive you around so you always know where you are going. Not only that, they will be driving you around in the best vehicles. South and North Italy tours are amazing on their own, but seeing the sights in a luxury vehicle makes things even more amazing. By booking South and North Italy tours you take the stress out of the situation and give yourself a level of comfort that would make it difficult not to enjoy your time.
Best Toughest Choice You'll Ever Have to Make: Making decisions can sometimes be difficult, especially when you don't have all the facts or any way to compare. South or North Italy? Both amazing regions have so much to offer. Taking both South and North Italy tours is clearly the only way to make a great decision.
Featured North & South Italy Tours