Private Vatican Tour Packages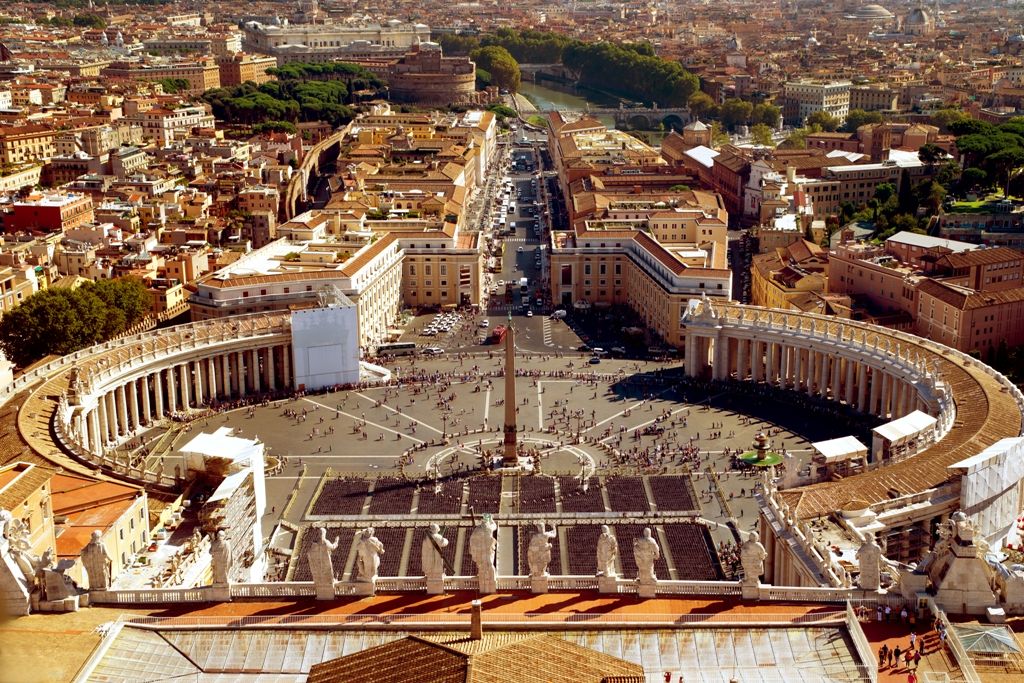 Day Tours available only in conjunction with our Private Travel Packages
A trip to Rome without including the Vatican and its gorgeousness is a big miss. Planning your custom trip to Rome should include the majestic Vatican City – in which you can rely to a variety of private tours and get a grasp of the best artwork, palaces and museums present in the country.
Vatican City Tours and Activities
One of the most struggling scenarios when it comes to Vatican City are the long lines of waiting – simply filled with tourist. When considering private tours to Vatican, however, this may not be the case. Discovering some of the best artworks of the ancient Medieval and Renaissance walls featured in the Vatican Museums, Vatican Gardens and The Sistine Chapel is an experience worthwhile – only when it is delivered in the form of a luxury private guided tour of the Vatican.
Private Tour of Vatican – Saving You The Worries
You can finally get rid of all the online reservations and sightseeing priorities and book your private tour of Vatican. Whether you are going with friends or family, you don't have to worry about tickets or lines anymore. With the private tours in Vatican, you will be treated as a VIP everywhere – enjoying your tour without any other tourists.
Some of the best artworks included in the Vatican private tours are:
The Sistine Chapel Ceiling
The School of Athens
The Last Judgment
La Pieta
The Creation of Adam
Transfiguration
Laocoon and His Sons
and many others.
For a chance to learn more about our Vatican private tours, head into our Tours Section or contact us directly!