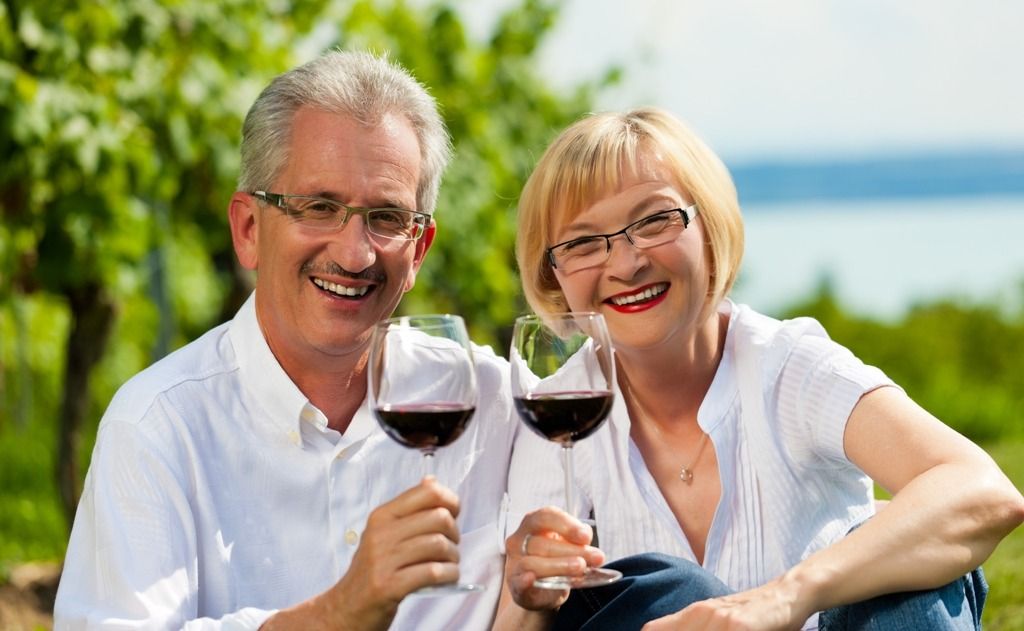 Italy for The First Time Visitor
Italy can be an extremely exciting destination to visit on your family vacation. There is something for everyone whether you are looking for some of the most amazing food and wine, to stunning architecture and works of art. You can find a mix of museums, galleries, castles and ancient ruins to explore. Restaurants are never in short supply, nor are designer shops and relaxing luxurious hotels.
For the food lover and wine connoisseur in your family, you can experience a wide range of intense flavors that will create memories to last a lifetime. Sample some traditional culinary dishes and ancient recipes, or treat your palate to a wine tasting at one of the areas' century-old vineyards.
Escape the hustle and bustle of the crowded city streets to explore the untouched villages and townships, or revel in the beauty of massive castles looming over the verdant valleys below.
Those who appreciate art and history will find Italy to be a paradise of information and places to see. Over the centuries, several major art movements have influenced painters and sculptors alike. When enjoying your luxury travel tours in Italy, you will be able to explore a number of museums, galleries and art exhibitions at major art centers in Rome, Venice, Naples and Florence among other cities.
If you seek freedom and wide open spaces, you can enjoy the outdoors by simply wandering through landscaped gardens of castles and resorts, or by hiking, horseback riding, mountain climbing or boating. During the growing season you can enjoy a robust walk through massive vineyards and olive orchards, getting a chance to sample some of the world renowned flavors of the Mediterranean. The winter time offers no shortage of things to do either, with skiing being one of the most popular choices for winter-month visitors.
In order to make your vacation memorable in the best way possible, it's always important to plan ahead. Start by deciding what you want to see and where you want to go. We work closely with you to plan your luxury Italy tour package and scheduled itinerary. Don't forget to allow time to enjoy local cuisine, learn about the city's history, admire and learn about the traditional customs and culture, and allow some down-time to just relax and watch the clouds roll by. If you want a more intimate feel of the country, plan to stay in one general region instead of visiting numerous key tourist points. This will allow you to become familiar with the location and learn more about the local customs, people, and history.
Don't be afraid to travel the less popular path. Speak with locals, explore smaller shops, and learn a few key phrases in Italian. This will provide you with a new and unique feel for the region and really help immerse you in the local culture. Memories like this will last a lifetime, and could even be the cornerstone for a change in your future. A vacation now could turn into a passion for the country which brings you back for life!
Never be afraid to sample local cuisine and traditional foods. While it may seem unfamiliar to you at first, you could soon develop a greater appreciation for Italy simply by tasting its local food.
Recommended Tour Packages for First Time Visitors