Italy Luxury Private Tour Packages from Canada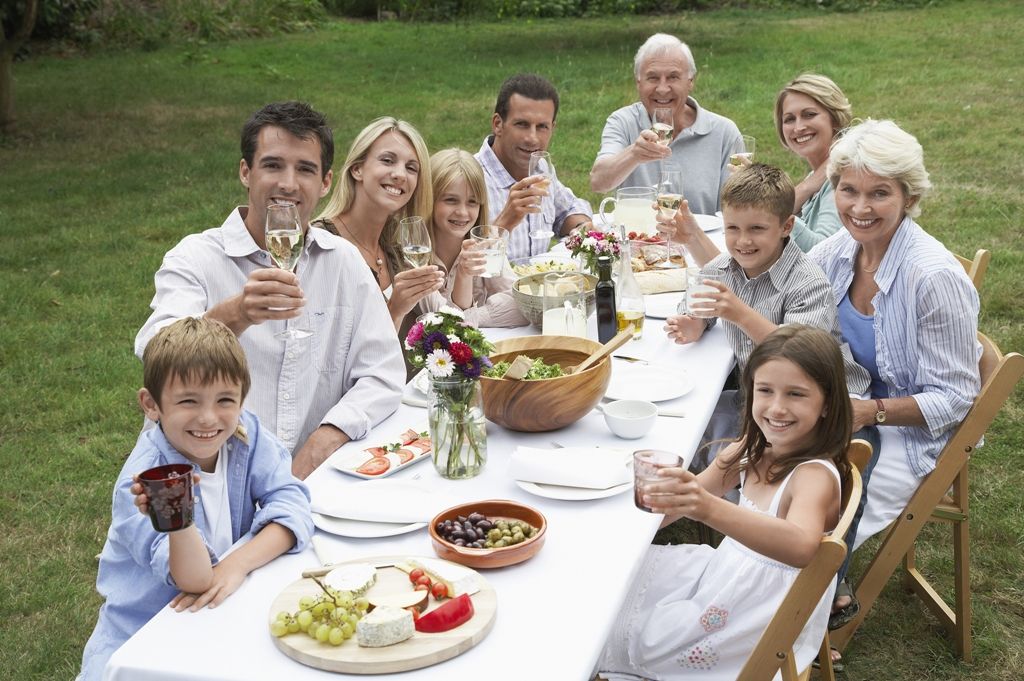 Italy Luxury Private Tour Packages from Canada
Plan Your Dream Vacation with Italy Tours from Canada
Italy Luxury Tours is a world-renowned provider of exclusive, personalized Italy Tour packages. We cater mainly to high-end clients from all over the globe, ranging from small businesses to Fortune 500 companies.
We understand the importance of exclusivity and luxury, and strive to make every one of our Italy Tour Packages an unforgettable experience.
Personalized and Private Luxury Travel Arrangements
Our Italy Tour Packages include 5-star hotels that are the epitome of opulence and luxury with renowned concierge services and world class amenities. Experience personalized excursions and travel with professional local guides, private transfers, and tours in sumptuous automobiles. For added convenience and customized experiences, all of this is carried out by the expertise of an English-speaking chauffeur and 24/7 assistance and support throughout the entirety of your trip.
Customizable Packages to Fit any Budget and Indulgence
We at Italy Luxury Tours put a lot of work and complexity into creating our Italy Tour Packages. Each of our pre-packaged tours can be modified to personal taste or built from the ground up to offer you a unique and personalized experience. Our popular Private Tour package offers an example:
Italy Private Tours Package Prices
Price will vary according to the number of travelers in your party, Season, Hotel Rooms preference (Classic, Superior, Deluxe or Junior Suite), numbers of days at leisure and length of Tour. For information please refer to our "Service and Rates".
Contact Us Today!
If you are ready to tour Italy in luxury, contact us at Italy Luxury Tours today! Business Hours: Monday through Saturday, from 9am to 9pm
USA/CANADA Tel: 1-(888) 959-7108 | International Tel: +1 (778) 340-1242
If you need assistance on a Sunday or holidays, please leave a message and a customer service representative will get back to you within 24 hours of the first business day. We look forward to sending you on your luxury tour of Italy!