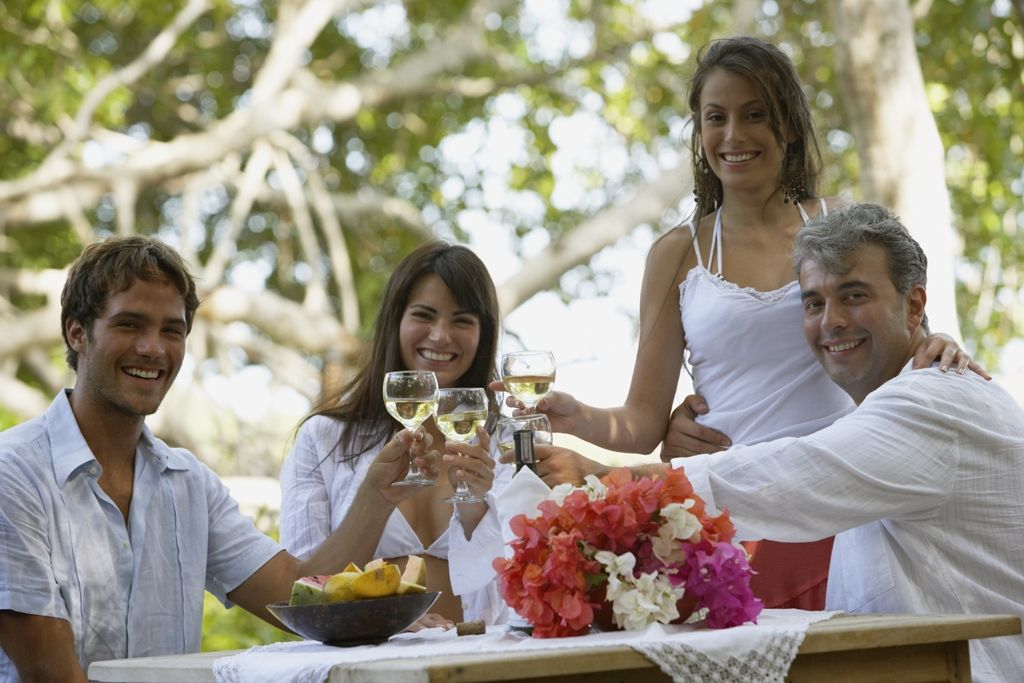 Private Luxury Travel: Customized and Exclusive Services
Begin your adventure of decadence and relaxation with our Italy tours starting from New York. We are a world-leading provider of exclusive and personalized luxury tour experiences. Our corporate clients range from small businesses to Fortune 500 companies, so you know you are in good hands with us.
With Italy Luxury Tours, you will be able to stay in only the best of 5-star luxury hotels with preferred rooms and suites, concierge services, personalized excursions with professional tour guides, private transfers, with transportation and tours in opulent automobiles.
All of our guides and chauffeurs speak impeccable English, and are available to offer 24/7 assistance and support, no matter how large or how small the request or issue.
An Investment of a Lifetime with Competitive & Affordable Rates
Whether you are traveling alone, or with a group, there is a tour package that suits your needs and budget. With our Private Tours Package, most of tours are pre-priced. Depending on the included services and amenities, tours run from 400-600 Euros/per person, per day, on up to 1000+ Euros/per person, per day. With our Custom Tours, you contact us, and we set up a consultation to discuss your needs, wants, and budget while designing a completely unique vacation package to suit them. We can find something for everyone as will take care of everything you need. You obtain your flight and travel insurance: we handle the rest.
Extensive Supplier Network and Multi-National Offices
Italy Luxury Tours has several partnerships with wholesale, direct travel suppliers. We are affiliated with offices in Venice, Florence, Milan, Rome, Sorrento, and Taormina. Italy Luxury Tours is owned and operated by an Italian native and, keeping that connection, we work closely with our suppliers in Italy, securing both a lasting relationship and the lowest rates possible. This allows us to offer you the affordable and competitive prices that we are so known for. So, when you are looking for a family holiday, a wine/culinary adventure, or simply a luxury vacation, Italy Luxury Tours is the solution you need.
Call us now to reserve your next adventure: 1-(888) 959-7108