Italy Premium Vacation Tours by Private Arrangements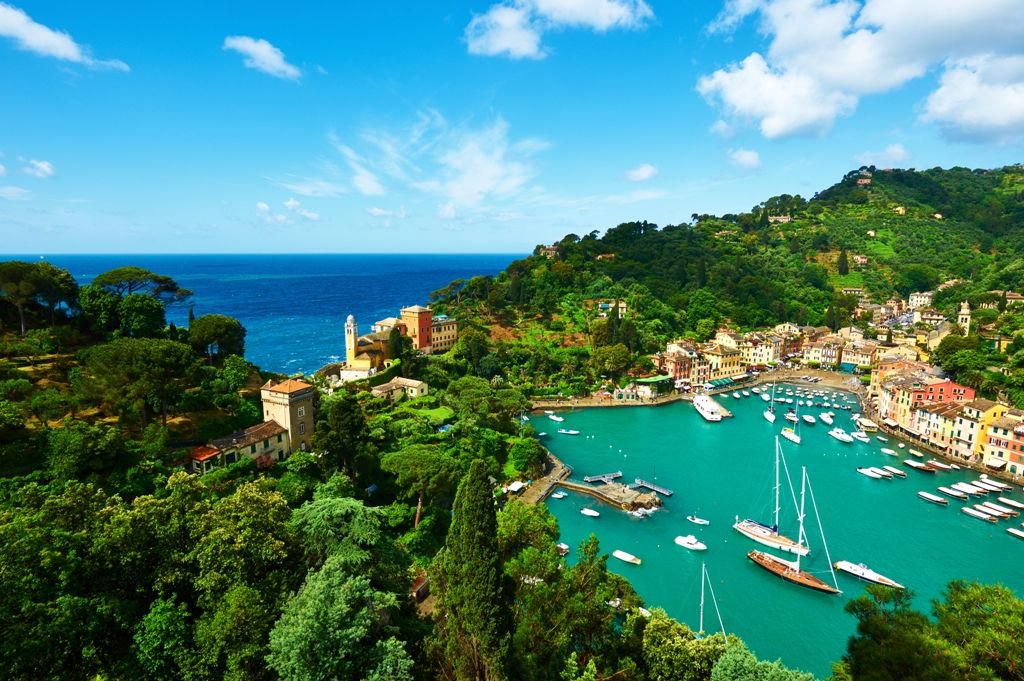 Are you planning your vacation for later this year? Do you crave a fresh, exhilarating experience that provides the perfect combination of adventure, relaxation and top quality accommodation and travel? If you prefer a vacation that's flawlessly organized and customized to meet your specific requirements, we're here to help. As an established provider of personalized private tours and similar high grade vacation experiences for discerning travelers, we're ideally placed to meet your needs.
Italian Vacation Tours Personalized to Your Interests
Many people find that when they visit Italy, accessing the experiences they want can be a challenge. From enabling visitors to discover the unspoiled, rustic heartland of the country through to facilitating informative local tours of iconic attractions, our intimate knowledge of the country enables us to plan your vacation so that it matches your interests and expectations. Not only will the activities and tours be exactly what you're looking for, we also specialize in booking well-appointed accommodation, efficient, top grade travel and impeccable guides to maximize the chances of an unforgettable trip.
Personalized, Attentive Service for Your Italy Vacation Tour
Our aim is to give every customer a caring, responsive service coupled with impeccable planning and meticulous attention to detail. We take the time to find out exactly what you want from your vacation and then build it into the package that we put together for you. We include trips and excursions which match your interests while organizing dining to suit your dietary requirements and locating hotel rooms that meet the most exacting of requirements to keep your trip as memorable as possible.
We Expect Our Clients to Have High Expectations!
Our vacation tours of Italy are intended for discerning clients that demand the very best from their vacation experience. We offer exemplary customer service and a firm commitment to providing the very best vacations that we can. To find out more about our service, a member of our professional, courteous team can be reached at (888) 959-7108.