Italy Tourist Attractions by Private Arrangements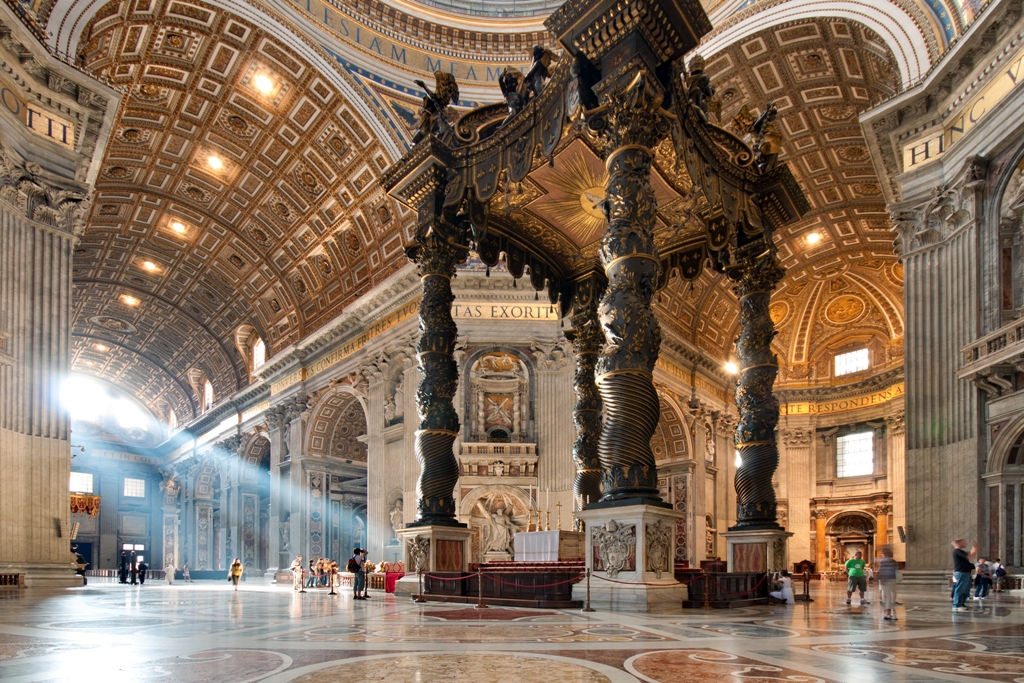 Sample the Best Tourist Attractions in Italy by Private Arrangements
Chances are when you think about Italy, the attractions which come to mind include the leaning tower of Pisa, the Colosseum and possibly the iconic canals of Venice. If you're already experienced these places and features, or perhaps wish to enjoy a tour which incorporates some of the hidden gems which help to explain why Italy is such a popular vacation destination, our tour service is the perfect solution. We offer a customizable selection of top grade experiences which include many of the most famous Italian tourist attractions as well as hidden gems you may have missed.
Have You Taken a Look at Italy's Natural Tourist Attractions?
In addition to the wealth of culturally significant buildings from a by-gone age, Italy also boasts some of the most beautiful scenery in Europe. If you crave a vacation that encapsulates the tranquility and peaceful ambiance that is typical of rural Italy, we can create a tour that is centric to some of the country's most spectacular terrain. Why not enjoy some time staying somewhere on the Amalfi coast, or experience the warm, gentle hills of Tuscany?
Personalize Your Tour to Suit Your Interests
Obviously, if Ancient History is your passion, a trip to Pompeii and some time spent enjoying the spectacular ruins found in Rome is an absolute necessity. We can organize not only trips to see the most commonly appreciated tourist attractions in Italy, but also use our extensive local knowledge to plan vacations around less well-visited, but equally appealing destinations. If you're looking for a vacation that gives you a more intimate knowledge of Italy, we can provide exactly what you need.
Passionate About Italy
We love what we do and our aim is to ensure that all our clients have the opportunity to discover the many wonders which the country provides. From well-organized Private outings to some of the most famous tourist attractions in Italy through to select tours of less frequented treasures, we can give you an Exclusive vacation that's memorable for all the right reasons. To find out more, please call us at (888) 959-7108.