Venice Private Guided – Wine Tasting & Winery Tours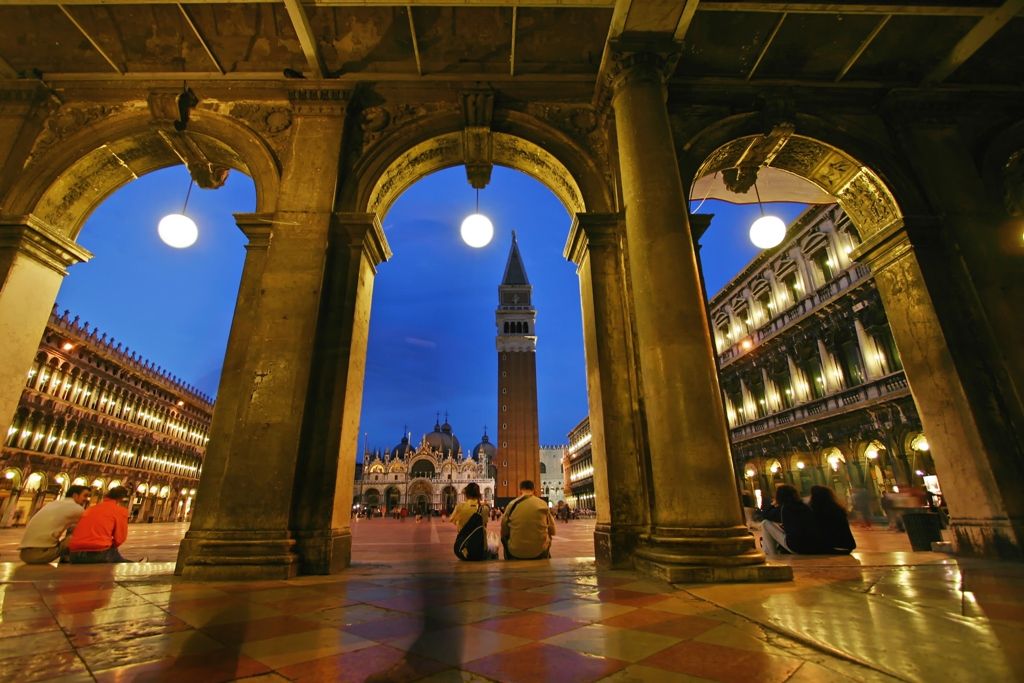 Day Tours available only in conjunction with our Private Travel Packages
Luxury Tours in Venice – Seeing the Real Venetian Charm
Do you want an exclusive set of private luxury tours throughout the historical centers of Venice and the hinterlands of the Veneto Region? Are luxury tour boats in Venice your style of expressing the love for Italy?
With the certified expert guides offering the best of the private luxury tours in Venice, your dreams could finally become a reality. Venice is a city worth discovering to the last bit, and with a delicate private tour service – you will be amazed of what it truly offers.
Exclusive Private Tours in Venice, Veneto Region
Whether you are up for a delicate private tour to the museum of historical monuments or a champagne private tour set in the Grand Canal, the city of Venice offers that – and many other intriguing moments.
The Venice luxury is not measured in price tags and checklists; it is measured in delicate feelings. That is why the private luxury tours to Venice include:
VIP Airport Service with Assistant in Venice
Private Tours in Venice's landmarks and major sights, such as the Grand Canal, Piazza di St. Marco etc.
Private Tours to Murano, Torcello and Burano, the most famous Islands in the Venetian Lagoon
Private Excursions to Yacht Charter tours the Southern Lagoon and the places of Lido, Pellestrina and Chioggia
Private limousine services to Mestre and surrounding area
Water Limousines tours in Venice with a Private Guide
Venice Carnival: Typical celebrated in the month of February for just over a 2 weeks period. Not too be missed!
Guided Luxury Tours in the heart of Venice set in a charming gondola and stopping at different bacari and enjoying a glass of local wine and a number of cicchetti..
Private Guided Tours to Padova, Treviso, Asolo, Bassano del Grappa, Palladio Villas and much more….
Whether you fancy a dinner in a luxury restaurant in Venice, enjoying the genuine atmosphere on some of the crowded city squares or taking a peek into the most preserved monuments in Venice and around the city, a private luxury tour makes all of your dreams a reality.
Accompanied with the best local guides and the utmost luxury in every segment, the private tours in Venice are a never-ending experience. Contact us and we will make your Venetian Dream come through.
Featured Venice Tour Packages