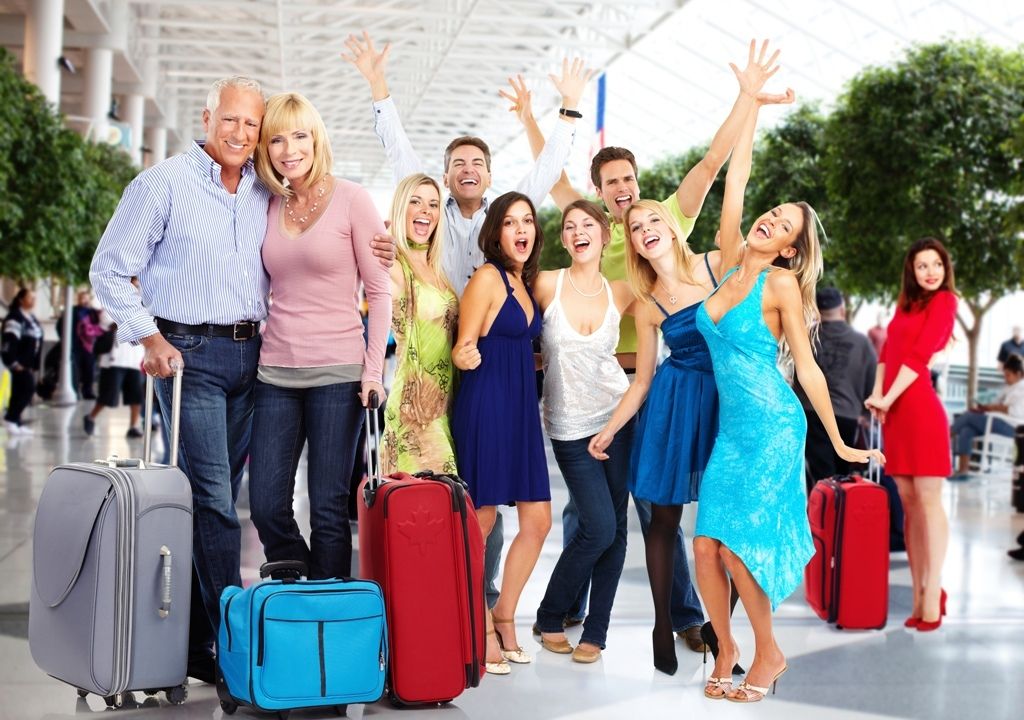 Italian Tourist Visa and Passport Requirements
Tourist Visa and Passport Requirements for Visiting Italy
Italy is a country covered within the 1995 Schengen Agreement, which also includes Austria, Denmark, Finland, Belgium, France, Portugal, Spain, Norway, Greece, Iceland, Sweden, The Netherlands and Luxembourg. This means that those countries can issue Schengen visas to nationals, and those holding a visa can travel freely within the borders of all 15 regions. However, each Schengen state is free to decide its own visa requirements and entry regulations could vary from one country to another. Always check with the travel authority of the country you plan to visit to ensure whether or not you have the proper entry visas.
There are three types of Schengen visas for you to consider depending on your needs; Airport Transit, Transit, and Short-stay visas. For those wishing to remain longer than three months, a separate long-stay visa will need to be applied for, and will only be valid for a single country instead of all fifteen of the Schengen states.
Passports are required to be valid for at 3 months beyond the time limit of the visa. The exception to this is for passport holding nationals of the following countries or regions; Austria, Belgium, Finland, France, Croatia, Germany, Greece, Luxembourg, Liechtenstein, Monaco, Malta, Portugal, The Netherlands, Slovenia, Spain, San Marino, Sweden and Switzerland.
Visas are required by all visitors for stays of up to 3 months except those which are passport holding nationals of the following countries or regions: Andorra, Argentina, Australia, Brazil, Brunei, Bolivia, Bulgaria, Chile, Canada, Costa Rica, El Salvador, Croatia, Guatemala, Holy See, Hong Kong SAR, Honduras, Korea, Paraguay, Israel, Malaysia, Mexico, Macau, New Zealand, Monaco, Panama, Romania, Nicaragua, Singapore, San Marino, United Kingdom, United States, Switzerland, Venezuela and Uruguay.
Airport passengers that will be traveling on to a third country within 48 hours require a visa. The only exception is nationals of Bangladesh, Democratic Republic of Congo, Afghanistan, Ethiopia, Iran, Iraq, Ghana, Nigeria, Somalia, Sri Lanka, Senegal and Pakistan.
Keep in mind the above information can change with little or no notice, so always check with the relevant Consulate or Embassy offices for current transit regulations prior to traveling.