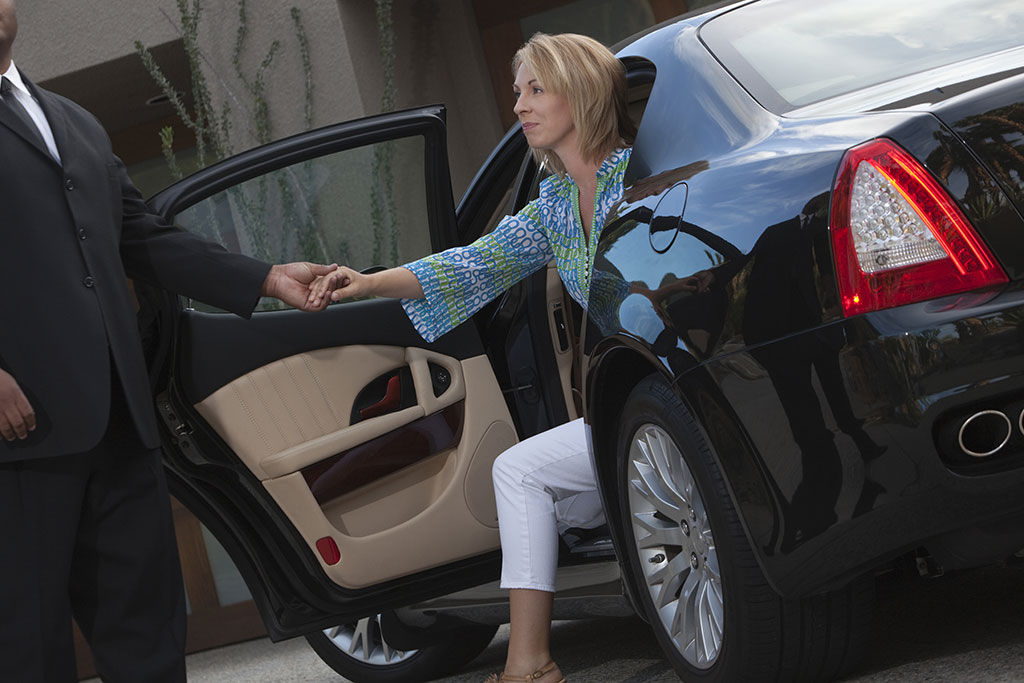 In rural areas or where a Fully Licenced Guide is not necessary, we provide Chauffeur Driver/Guides.
An Italy Luxury Tours Driver/Guide is a professional, licensed tour leader that not only has experience in conducting tours, but is also licensed to drive as a chauffeur.
Our Driver/Guides are fluent in multiple languages, and they will be more than prepared to act as your interpreter, travel consultant, and chauffeur. They will make recommendations on the best sites to see, give information on how to best manage your time where tours are concerned, and even help if you would like to make short-term changes due to your preferences.
Our Driver/Guides are knowledgeable and fully trained; to ensure that you have a great experience that you will never forget. They will be able to provide advice on which restaurants to visit, and the best landmarks and activities in the area. Their sole goal is to ensure that your expectations are exceeded in every way possible.
Whether you want fun, excitement, great tasting food, shopping time at the best stores and markets, or want to discover the landscapes, sites, and culture of Italy, they will ensure that you get everything you want and more.
When you are assigned a Driver/Guide for your tour, they will always be at your disposal during designated times.
Driver/Guides do not take clients inside Churches, Archaeological sites, or Museums. This is the role of a local guide and if required must be booked separately.
Contact us today for any questions or inquiries you may have about our Private Tours Packages. Our travel specialists will be pleased to provide you assistance.