Italy Off the Beaten Path Tours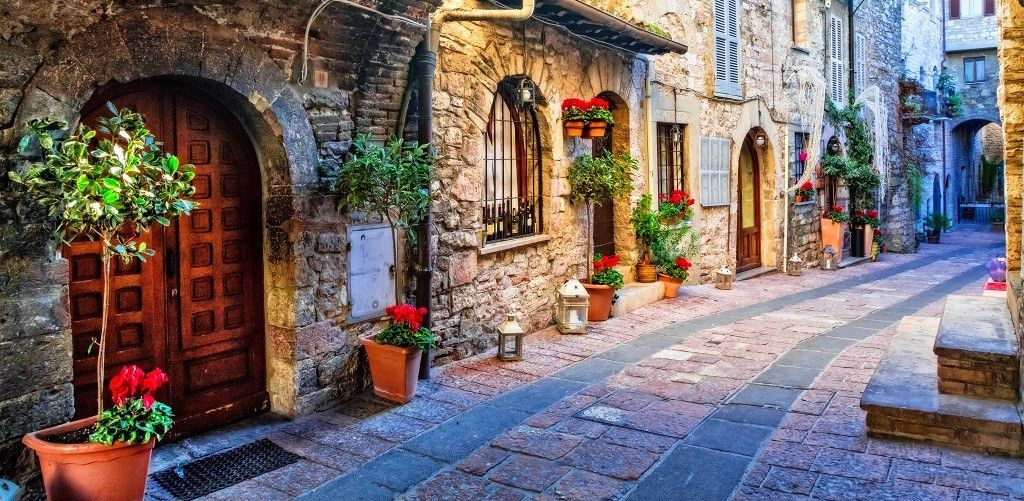 Italy Off the Beaten Path Tours
The Italy you did not expect!
They say that one of the great joys of traveling through Italy is discovering firsthand that it is indeed, a dream destination.
However, not everyone settles for the same Italian experience or the same luxury tours across all regions in Italy. While some love the crowds, artistic shows, or music events – other people prefer the tranquil, more intimate side of Italy. And that is exactly what our Italy Off The Beaten Path private tours are all about.
From flawless fields of green to dense forests, there is a side of Italy you still haven't met, but your heart desires to see. There are tons of cities, villages, and small towns that offer you this delicacy and spontaneity. Tailored to your most exact needs and inspired for the love of the unusual, more tranquil side of Italy – we have selected the best 15 Italy luxury tours under the category Off The Beaten Path.
Italy Off-The-Beaten-Path Tour Packages
The exceptional travel experiences Off The Beaten Path in Italy will let you see what makes each region, city and area so unique, as well as explore the region's culinary specialties and local wines. From fine dining to olive oil producing and truffle hunting, we make sure that you learn a lot of new things from each new travel tour. And obviously, when you mix that with the Italian history and tradition – you get a memorable experience you are likely to repeat year after year.
Piedmont, Calabria, Sicily, Marche, Veneto, Apulia, Umbria…There are many destinations awaiting for your nomad self and your lust to discover unique experiences and leave your mark in every region. So, are you in for discovering a new perspective of Italy that you have never seen before?
Check out our Italy Off The Beaten Path luxury tours and packages now!
Whether some activity suits you or not, you can tailor your own itinerary as you want. We are dedicated to providing you the best of Italy with our private luxury tours however fitting your own needs. Customizing your own private tour is the best choice for the utmost satisfaction.