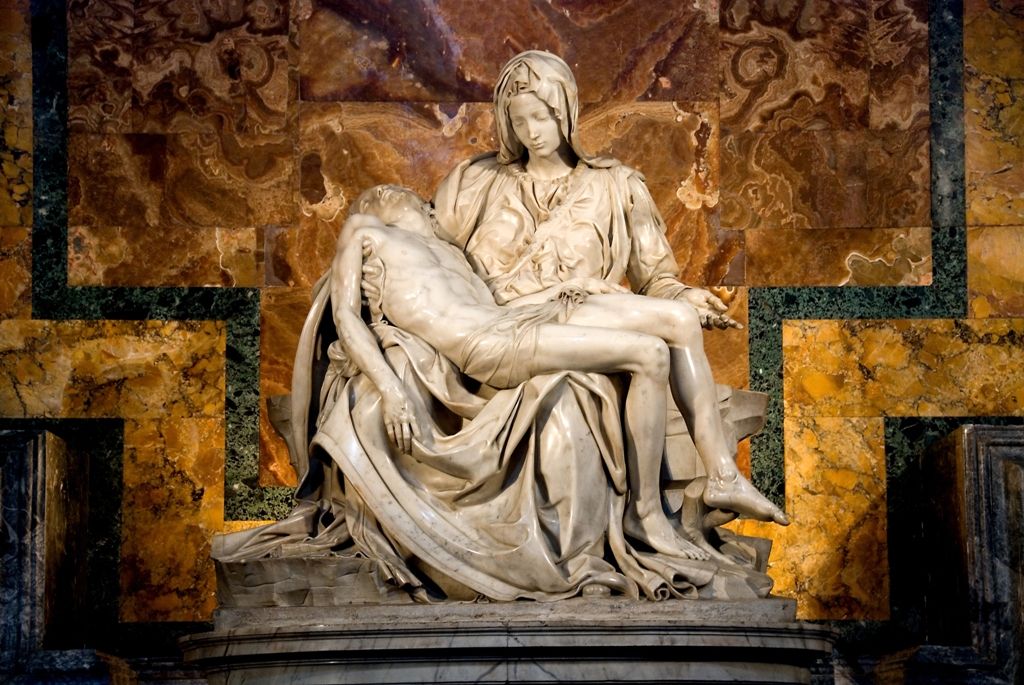 Italian Arts: The Shift of The Arts in Italy
Discovering Italy's Artistic and Architectural Wonders
Whether you prefer the realistic art of the Renaissance, or prefer to lean more towards the strange visions of surrealistic works, there has been no shortage of art within Italy. In fact, Italy has been honoring artistic traditions since the Neolithic age through artifacts and ornamentation.
Today, stunning art can be seen across the country in its countless galleries, museums, and even in the building architecture itself. Some of the most well-known names in the art world have been centered in Italy including Leonardo da Vinci, Michelangelo, Giovanni Fattori, and many others.
Italy lays claim to many styles of art we know today including the Romanesque, Gothic and Renaissance periods. Over time, these unique and varied forms of art moved into the ever popular Baroque period which was dominated by names such as Michelangelo, Annibale Carracci and Merisi de Caravaggio. Many of the works from these artists is still found in their original forms in galleries in Rome and Naples. Some collectors view the Baroque period as a medium of propaganda by the Catholic Church.
In addition to art in galleries, Italy offers visitors some of the most stunning and breath-taking architecture in the modern world. While the country is proud to boast a diverse architectural style, you can see ancient Roman, Etruscan, Byzantine and Romanesque styles. Some of the most notable architectural treasures you may want to see during your Italy travel and tours would be the Colosseum in Rome, the Gothic style of the Cathedral of Milan, and the Cathedral of Monreale in Sicily.