Italy Honeymoon Tour Packages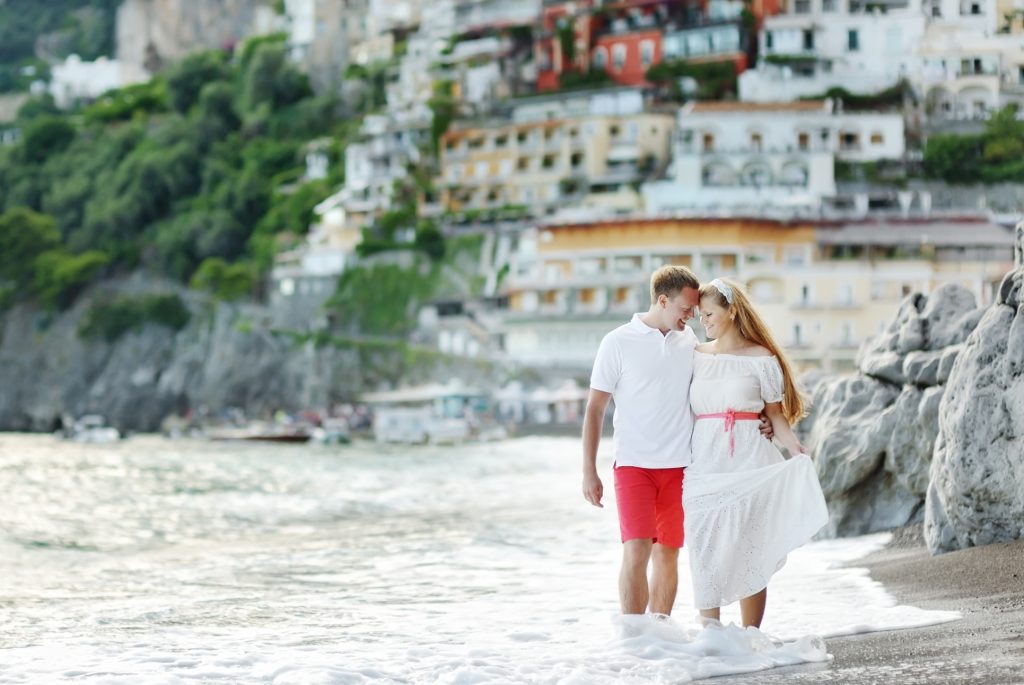 Italy Honeymoon Travel Packages
The art, culture, history, and cuisine of Italy combine to make this country a favorite place for travelers seeking adventure and romance alike. That is precisely why Italy honeymoon packages tug at the heartstrings of so many couples from all over the world. Discerning travelers, however, knows that Honeymoons are meant to be as private and posh as possible. That is precisely why our honeymoon trips to Italy are so very distinct.
Couples who choose to select one of our Italy honeymoon packages or work with us to create a custom-made itinerary will soon discover for themselves how we differ from other tour operators. Our luxury honeymoon trips to Italy are planned exclusively for each couple we serve. While our guests gain the benefits of having a planned itinerary and personal tour guides that speak the language you know and the language of the land.
When Italy Luxury Tours serve as the overseer for the Italy honeymoon packages you're considering, these benefits are assured:
Outstanding accommodations and sightseeing opportunities – No matter what region is selected to serve as the focal point for an adventure, our luxury private honeymoon trips to Italy all feature accommodations in four- or five-star hotels depending on guests' personal selection. The accommodations we offer are hand selected to ensure couples receive royal treatment throughout their stays. In addition, our itineraries include stops at the major destinations in each region and the potential to visit some off-the-beaten-path locations, as well.
Incredible, exclusive experiences – While Italy honeymoon packages may vary in the cultural and adventure experiences offered based on client preference, exclusivity is part of our appeal for discerning travelers. Guests who choose honeymoon trips to Italy that include stops in Rome, for example, may find themselves enjoying a private tour of the Vatican museums. If wine is a passion, we can arrange for a private tour of a wine farm where you and your sweetheart can explore the vineyards, learn about the wine making process, and sample the flavors distinct to the region.
Personalized service – Guests on our honeymoon tours are assigned their own exclusive drivers and tour guides. This distinct option enables couples to enjoy all the benefits of a guided tour while maintaining the privacy honeymoons deserve.
Whether it's the ancient allure of Rome or the prospect of horseback riding through the picturesque landscapes of Tuscany that makes Italy your honeymoon destination of choice, our tour packages add exclusivity to every aspect of your journey. It is our humble pleasure to make sure your honeymoon is packed with adventure, romance, and memories that will be cherished for a lifetime.