Italy Classic Private Tours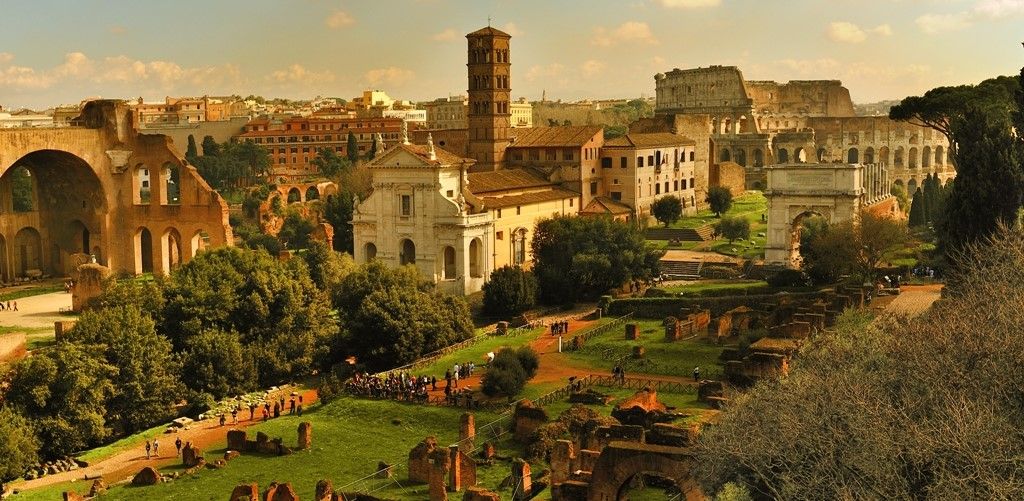 Italy Classic Private Tours
Redefining Italy Private Travel Experiences
Our Private Classic Tours are specially designed for Italy first time visitors and for those who would like to revisit Italy Classic Destinations. Being the top destination for art, culture, and tradition, Italy is a never-ending story. The sumptuous cuisine, the untouched nature, and charm, the warm welcoming hosts and the breathtaking Art and Architecture are the blend of Italy which describes our Classic Tours the best.
From an artistic, historic, cultural, and architectural heritage, to museums and sites that show the true culture of Italy, you will have a grand experience that will allow you to see what Italy is truly about. You will see true artistic masterpieces that are unmatched when you visit Italy. You will also be able to visit artisan workshops, fairs, festivals, markets, theatrical events, and other things that take your interest
Italy Classic Tours Packages
If you have already seen the Vatican and The Colosseum in Rome, visited the Accademia or Uffizi Gallery in Florence or have ridden in a Gondola in Venice or maybe you do not like large crowds or busy cities, you may want to experience a different side of Italy, one that is more intimate, visit our Italy "Off The Beaten Path" tour section.
All of our Tours are fully customizable while offering the best rates on the marketplace. We can tailor make your own personal itinerary however fitting your own travel needs. Customizing your own private classic tours of Italy is the best choice for the outmost satisfaction