Italy Tours Packages – Services and Rates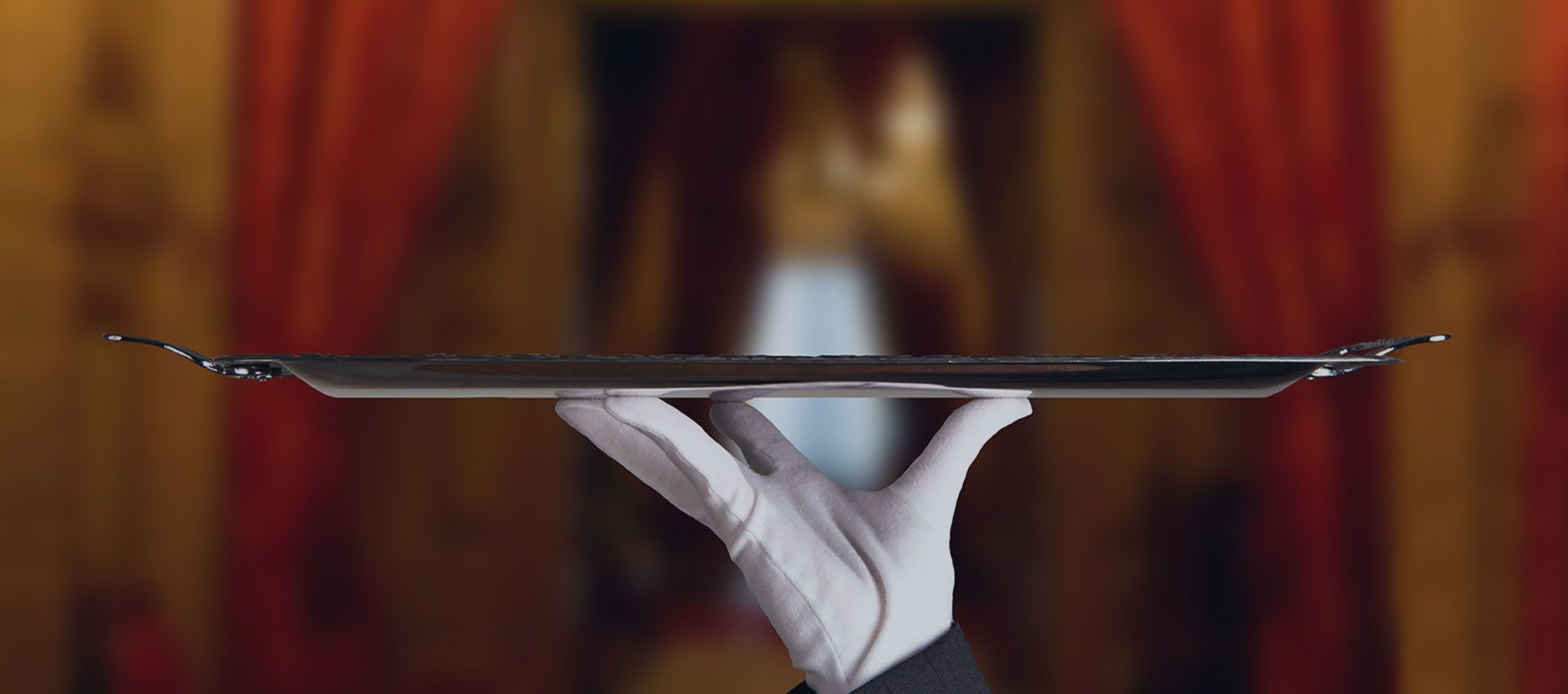 Italy Luxury Tours provides Exclusive Luxury Vacations Packages for individual travelers, couples, families, and Corporate Clients. We offer Private Luxury Tours and Custom designed vacations.
Italy Private Package Tours Rates: The Price for an Italy Private Luxury Tour will vary according to the type of Package sought, the number of travelers in your party, Travel Season, Hotels and Rooms preference, number of days at leisure, and length of Tour.
Private Package Tours Rates
Gold:

in 4* Boutique Hotels

:

Starting at

1,000 Euro

per person/per day



Diamond: in 5* Luxury Hotels: Starting at 1,500 Euro per person/per day.
For Private Small Groups of 4, 6 and 8 + price per person will be lower.
For Custom Made Tours we work with any reasonable Budget7
Our Italy Private Tour Packages include:
Discover Unparalleled Luxury with the Best Italy Tour Packages
Experience the pinnacle of luxury and create lifelong memories with our handpicked selection of the best Italy tour packages. Delve into the cultural wonders, breathtaking landscapes, and culinary delights of Italy while indulging in exceptional accommodations and personalized service.
Our Italy holiday packages offer an exquisite blend of iconic destinations and off-the-beaten-path treasures. Immerse yourself in the splendor of Rome, Florence, and Venice, marveling at world-renowned landmarks and immersing yourself in centuries of history. Traverse the charming villages of Tuscany, unwind on the sun-kissed Amalfi Coast, or explore the enchanting lakes of northern Italy.
With our meticulously curated Italy packages, every aspect of your vacation is meticulously planned. Stay in handpicked luxury accommodations, enjoy private guided tours, and savor exquisite gastronomic experiences tailored to your preferences.
Indulge in the magic of Italy, from sipping renowned wines in the rolling vineyards of Tuscany to relishing authentic Italian cuisine in hidden trattorias. Our Italy packages ensure that you experience the country's rich culture, art, history, and cuisine in the most enchanting way possible.
Let us handle all the details of your dream vacation to Italy, ensuring a seamless and unforgettable journey. Discover the beauty of Italy with our exceptional vacation packages, tailored to create a truly extraordinary and personalized experience.
At Italy Luxury Tours, we offer the best Italy tour packages to suit every traveler's needs and preferences. Our Italy holiday packages are designed with care and attention to detail, taking into account your travel style, interests, and requirements. With our comprehensive Italy packages vacations, you can explore the country's rich cultural heritage, breathtaking landscapes, and culinary delights. Our Italy tours packages are customizable, so you can choose your preferred travel dates, accommodation options, and sightseeing activities. Whether you're looking for a romantic getaway, a family vacation, or a solo adventure, we have the perfect package trips to Italy for you. Let us help you plan your dream vacation to Italy, and we'll ensure that every moment is filled with unforgettable experiences and memories that will last a lifetime. Contact us at +1 (855) 539 0045 today, to start planning your vacation packages to Italy.