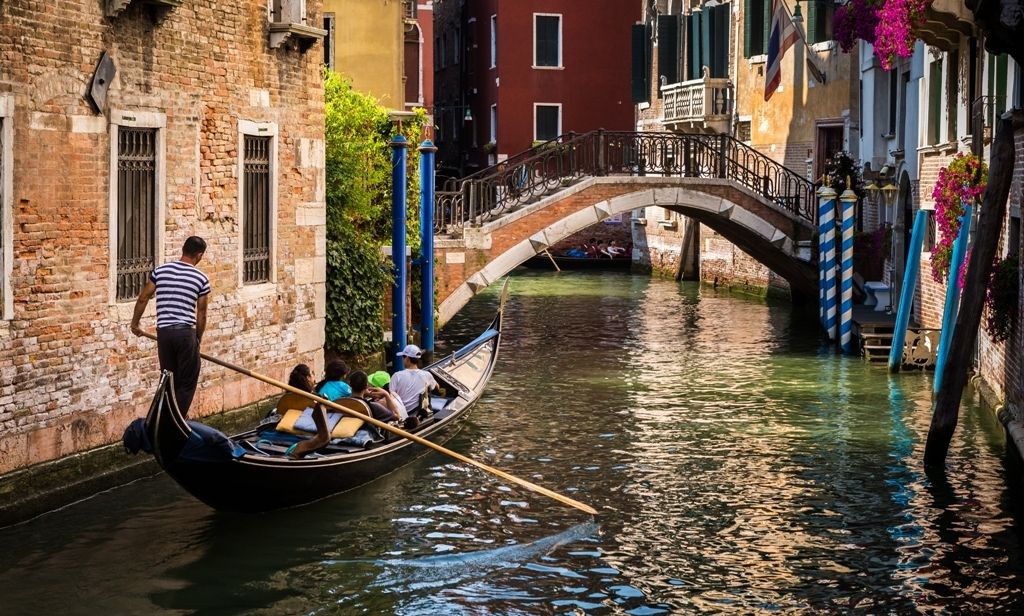 Vacation Made Easy: Tour of Italy Vacation Packages
Most everyone wants to see another country. Some are all about the tropical getaway on the beach with no worries except for what flavor drink to get next and whether they have enough sunscreen to last. Others prefer something a little more engaging, something that will immerse them in the local culture and history, seeing all the sights and enjoying all the local food. Both of those vacations sound amazing, but one of them is going to require a little more work.
Take the Work out of your Trip
A beach vacation is usually pretty simple. You get to the hotel, find your room, grab a towel and some sunscreen and head straight for the warm sand and lapping waves. However, if you are going to take a vacation to a place like Italy, for instance, you'll have to do some additional research to ensure the vacation experience you are looking for. Once you get there, you are going to have to find your hotel, figure out transportation and determine how you are going to go see all the sights you want to see. You also need to find the great local places to eat, unless, of course, you take a look at our Italy Private Luxury Tours. The great thing about our packages is it takes all the work right out of your trip.
Exclusive and Unforgettable Private Journeys
Our Italy Luxury Private Tours are the perfect way to get that locally immersed vacation feel without all the work planning on your own requires. You just show up and start enjoying your vacation the way it should be. With Italy Luxury Tours you won't have to worry about how you are getting to and from the hotel, how you are going to see all the sights you want to see and most importantly, how you are going to enjoy all the amazing Italian cuisine you want.
If you are looking to enjoy all Italy has to offer while keeping you relaxed, you should seriously consider a Private Tour with Italy Luxury Tours. Our Custom Made Tours make planning your next international trip fast and easy.