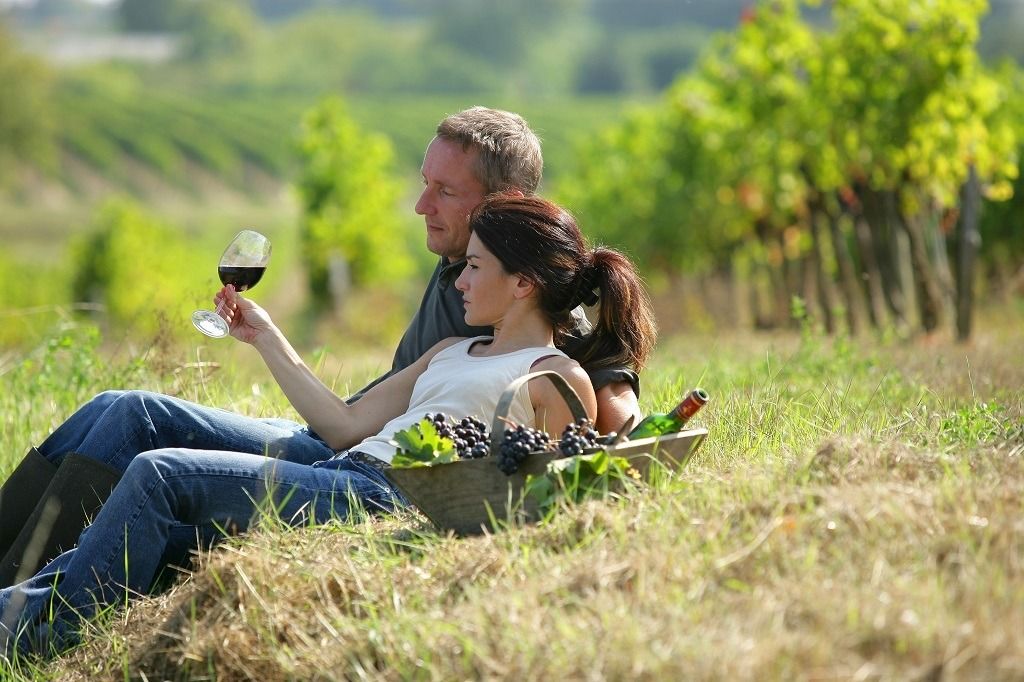 Experience the Magic of a Chianti Wine Tour
The Tuscan wine region of Chianti is one of the world's finest. Often referred to as the "Bordeaux of Italy," the grapes from this diverse region produce floral and spicy notes. With medium-high acidity, Chianti wines are deliciously paired with delicious Italian cuisines, and your luxury private tour of the Chianti region will enable you to experience both within this beautiful region of Italy. If you are passionate about wine, Luxury Italy Tours provides Chianti wine tour vacation packages that you will remember for a lifetime.
Sample the Culture and Identity of the Chianti Region
Your luxury wine tour of Chianti will see you exploring the beauty and history of this famed Tuscan region. With its medieval towns and sweeping vistas, your tour will afford you the time to explore at your leisure as well as providing guided tours delivered by local experts. Learn about the territory as you take pictures, sample local businesses that are steeped in tradition, and learn how the people of this stunning region carry the old ways today with pride and passion.
Visit Spectacular Medieval Cities and Towns
Your Chianti wine tour will see you visiting Siena, known as Italy's most magnificent medieval city that held prominence in the Middle Ages. Siena is known for spectacular historical architecture blended with modern influences. Enjoy wine tasting with lunch before experiencing San Gimignano and its medieval skyscrapers. Your luxury tour will also allow you to see Impruneta and the San Casciano hills, where you will learn about the traditional oil pressing process and sample the cheese of the area. All of this is delivered with time at leisure so that you can explore these beautiful Chianti towns your way.
Book Your Luxury Chianti Wine Tour Today
Wine aficionados will delight in the Luxury Chianti Wine Tour presented by Italy Luxury Tours. Combining rich history and regional delicacies, your experience of this fascinating region will be one to remember. To book, call us at (855) 539-0045.