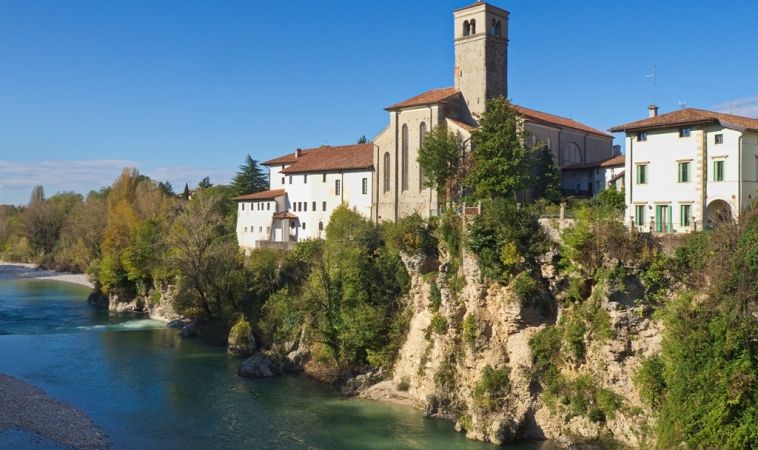 Friuli Venezia Giulia Travel Destination Guide
Friuli Venezia Giulia: Exploring The Northern Border Region
Friuli-Venezia Giulia is known for its great landscapes on the Dolomite Mountains as well as Trieste, one of the main cities for transport and coastal capital of Italy. Friuli-Venezia Giulia is an Italian region which is set in the North-East of Italy borders with Austria and Slovenia while opening its territory on the Adriatic Sea.
The region of Friuli-Venezia Giulia comes with a mixed population of multi cultures – Italian, Austrian and Slavic influences has took over the region and gave it the uniqueness it nowadays enjoys.
The main cities of this region, Trieste and Udine, are also widely considered as a part of the Venice and Veneto region and given Venetian resemblance.
Tours to Trieste – The Trade and Industry Capital
The melting pot of cultures ranging from German Latin and Slavic has made Trieste a crossroad for trade and industry in the past. Nowadays, the city is known as the most historic and evocative architecture place that brings together every culture in its scenery. Also, Trieste is the capital and largest city in the Friuli-Venezia Giulia region. The tours to Trieste include a visit to the Piazza Unita d'Italia (the main square in Trieste), the San Guisto Castle, the Miramar Castle and the bronze statue of Maximilian as one of the most remarkable sights in the city, along with its impeccable architecture and openness on the sea.
Tours to Udine – The Venetian resemblance
Udine is a small town with population under a hundred thousand people. It is a thousand years old and unlike Trieste, it belonged to the United Republic of Italy prior to its inception. One of the best landmarks in Udine are the fifteenth Century Piazza della Liberta (main square) which seems Venetian in style, the Palazzo del Commune (the Town Hall) and the Torre dell' Orologio – the clock tower which is a landmark of the place. The tours to Udine also include several churches worth visiting as well as the Sixteenth Century Fountain and Seventh Century columns illustrating the traditional Italian art.
Tours to the Friuli Super Whites Wine Area (Cormons)
One of the most essential wine tasting tours takes place in the Friuli Super Whites Wine Area, which was inhabited by the Celts and Romans and influenced by the Austro-Hungarian Empire. The wine lovers and gourmet travelers would definitely enjoy a wine tasting tour in the Super Whites area, which is an area focused on a small group of high-quality wineries. The name Super Whites is made to compete with the Super Tuscans region of Tuscany, and it offers wines inspired with the tastes of Chardonnay, Malvasia Istriana, Riesling, Pinto Griggio, Sauvignon, Tocai and more – all inspired by the different influences and resulting in a delicate and tasty recipe.
Featured Friuli Venezia Tour Packages