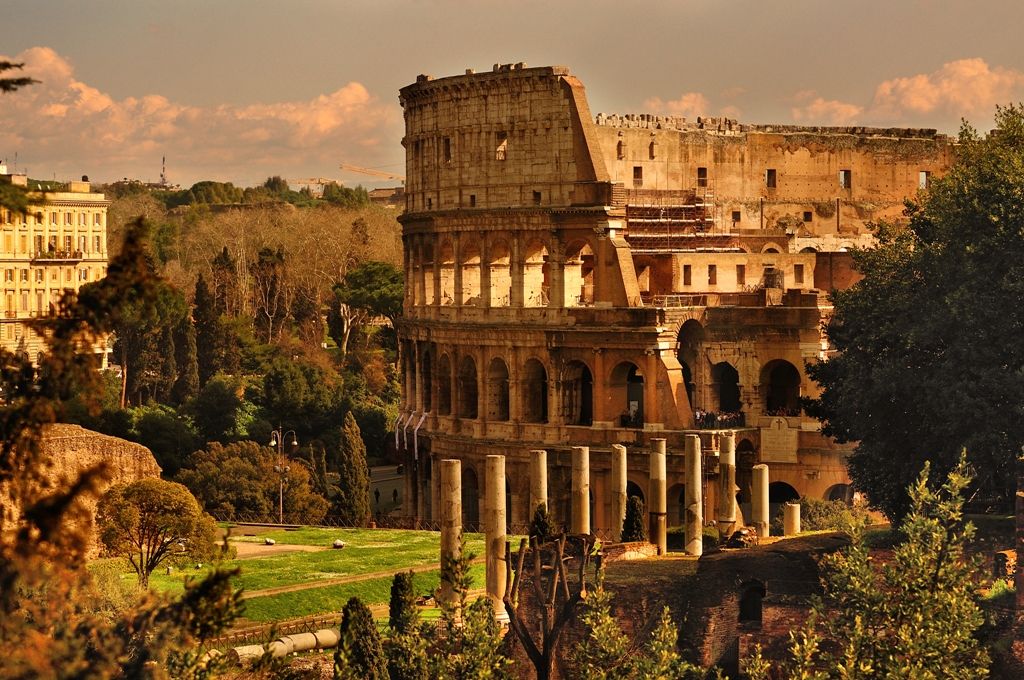 Make an Archaeological Tour of Italy Your Next Vacation Experience
With a global reputation for showcasing some of the finest Roman remains, it's little wonder that Italy attracts millions of visitors each year who are interested in finding out more about this intriguing period of European history. If you want to experience The Wonders of Pompeii, marvel at the Colosseum or take a look at some of the other iconic Roman buildings and other features which are found in Italy, a personalized archaeological tour is always a fantastic choice.
Discover the Hidden Delights of Italian Archeology
Most people will be familiar with the ruined Roman buildings found in Rome and other prominent locations, but what about the less well-known, but equally valuable finds elsewhere in the country? We have an in-depth knowledge of Italy and are aware of numerous less seen Ancient buildings and other artifacts which offer a valuable insight into the country a few thousand years ago. If Ancient History is your passion, we can construct a customized tour of locally renowned historical treasures which are always appealing.
Combine an Italian Archaeological Tour with Your Other Interests
Just because you love Ancient History, it doesn't mean that your other vacation expectations can't be met. Our attentive team can plan an imaginative itinerary which leaves ample time for sightseeing, shopping, fine dining or appreciating other aspects of Italian culture as well as incorporate a good selection of top quality archaeological sites and finds. Our aim is to create a customized vacation that's exactly what you want, through a meticulous approach to planning and exemplary customer care.
Turn to Us Your For Your Next Italian Archaeological Visit
As an experienced provider of top quality Italian Journeys to suit a range of tastes, we are ideally equipped to organize your next tour of this intriguing country. We select premium hotels, travel and a guide to create an inventive, imaginative itinerary which ensures you next trip to Italy stands out for all the right reasons. To find out more about how we can help, call us now at (888) 959-7108.