Private Escorted Tours to Italy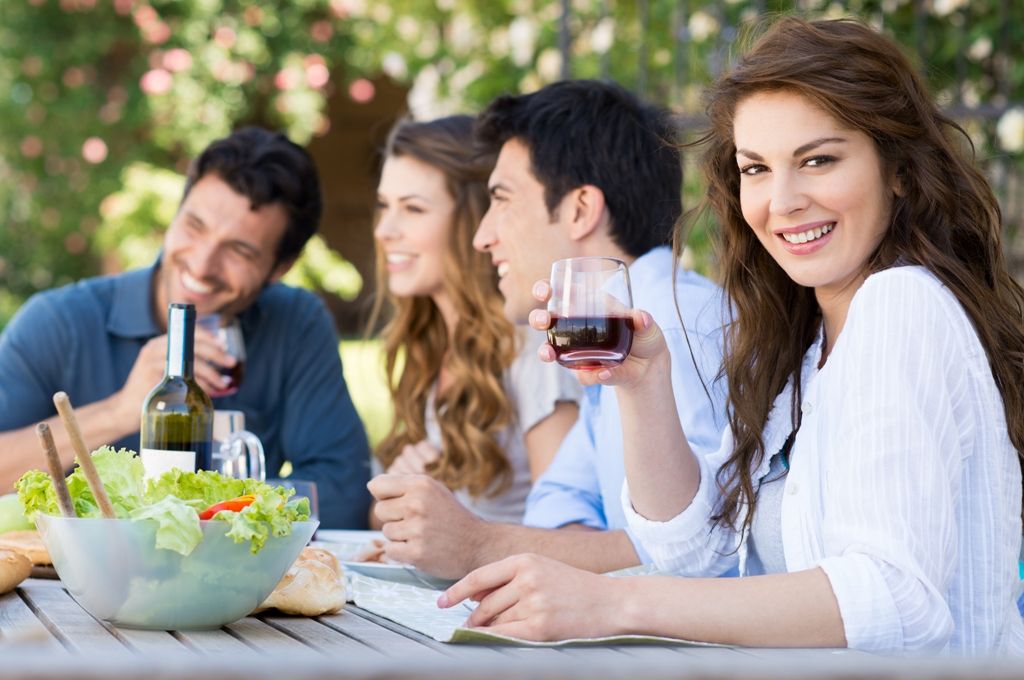 Private Escorted Tours to Italy
Discover Italy with a Private Escorted Tour
Steeped in history and culture, it's little wonder that millions of people every year decide on Italy as their vacation destination. From the inviting hills and sleepy towns of Tuscany through to the vibrant, cosmopolitan ambiance of Rome, there are a host of different experiences waiting for you in what is arguably one of the most intriguing European destinations. In order to get the most from their visit, a growing number of visitors are recognizing the numerous benefits of a Private Escorted Tour of Italy.
Our Escorted Italian Tours Are Completely Personalized
Why waste hours on the phone or online trying to book flights, hotels or local tours? If you want to spend every minute of your visit enjoying the varied delights which Italy has to offer, why not let us do all the organizing for you? Simply spend some time with us, discussing your interests and what you want from your time away and we will sort out the rest for you. From prestige hotels to location-specific tours, viewings and transport, we arrange every last detail of your stay to ensure you enjoy the vacation of a life time.
We Cater For a Wide Range of Interests
Not only do we take the frustration out of vacation planning, an escorted tour in Italy can be customized to meet your particular interests. In addition to a number of tried and tested itineraries for escorted tours in Italy, which are ideal for first-time visitors, we also undertake personalized planning around your special interests. If you're passionate about Italian cuisine, hiking, wildlife, architecture, Ancient History or something else, we can plan a high quality vacation around your needs.
Experienced Provider of Private Escorted Tours in Italy
At Italy Luxury Tours, we pride ourselves on being experts in providing the best escorted tours of Italy. Our team of highly experienced travel professionals understands the needs and expectations of our clients, and we strive to exceed them every time. We offer a range of escorted tours to Italy, covering all the best destinations in the country, including Tuscany, Umbria, Rome, Venice, and many more. With our escorted tours of Italy, you'll enjoy the comfort of luxury accommodations, private transportation, expert local guides, and exclusive access to top-rated attractions.
Our mission is to provide our clients with unforgettable travel experiences, and that's why we only offer the best escorted tours Italy has to offer. Our escorted tours are tailored to meet the needs of each individual traveler, ensuring a stress-free and personalized experience. Whether you're looking for a romantic getaway, a family vacation, or a group tour, we've got you covered.
So, if you're looking for the best escorted tours to Italy, look no further than Italy Luxury Tours. Contact us today to learn more about our escorted Italy tours and start planning your dream vacation. Contact us at +1 (855) 539 0045, and we'll be happy to answer any questions you may have about Italy escorted tours and help you design the perfect itinerary.