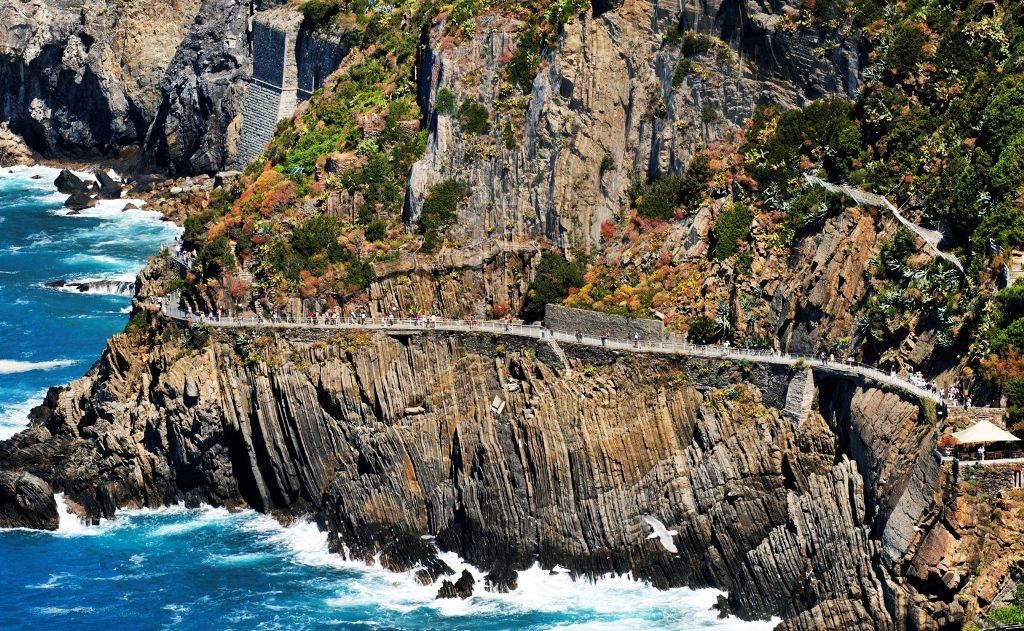 At Italy Luxury Tours, we offer the finest private tours of the Italian Peninsula and its islands. We give our clients the option to customize any of our tours to their personal interest and travel dates. What better way to experience La Dolce Vita (the sweet life) of Italy than through our fun and fascinating Italy Walking Tours?
Walk the Streets of Rome, Venice, and Tuscany
Italy is known for its strong culture, magnificent art, and long lasting traditions. When you walk the streets of Italy you will experience it as it was intended. Travel through the streets of Rome and find yourself immersed through amazing views of the ancient Colosseum, or walk across the bridges and overpasses of the river that runs through the spectacular city of Venice. Stroll through Tuscany and experience its strong culture and ancient art museums. Your guide can lead you to everything you want to see and everything you didn't know you wanted to.
Planning Your Walking Tour
Your vacation should be what you want it to be. We want to hear all about your interests and encourage you to ask any questions that will help us determine what you want to see on your Italy Walking Tour. We will accommodate you from the date of your arrival in Italy with transportation to your destination and help you with reservations in the finest hotels. Your guide can make suggestions for premier cuisine and the tastiest of wines Italy has to offer. We know that you have come to Italy not only to see places and things you have never seen, but also to enjoy yourself. Our guides are friendly and professional and will keep you ain the know' of your surroundings at all times.
Let Us Plan Your Unforgettable Vacation
Italy Luxury Tours will make your Italian vacation the unforgettable experience you've always dreamed of and counting down until the day you can return. To plan your Italy Walking Tours contact us at 1 (888) 959-7108.