Cinque Terre Vacation Tours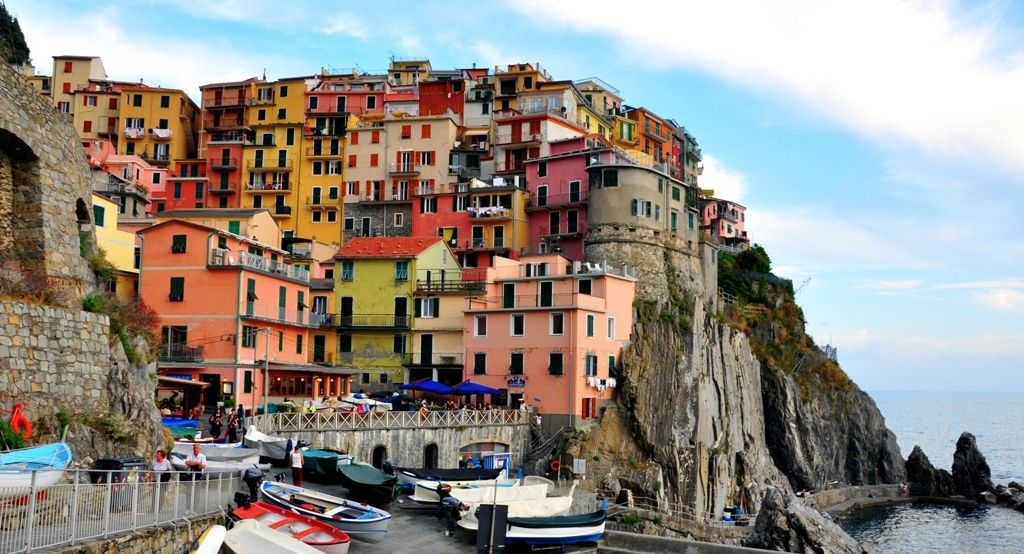 Cinque Terre Private Vacation Package
Cinque Terre Private Package Tours: Make Your Vacation Memorable
If you want to discover one of the most breathtaking places you have ever visited, Cinque Terre private package tours are the perfect experience for you. The famous blend of lively architecture, cultural and the beauty of nature resemble Cinque Terre at its best – raw and charming, yet authentic and mind-blowing. We offer multiday Private Package Tours where could include few additional days in Portofino or La Spezia and The Gulf of Poets.
Luxury Tours to Cinque Terre
With our premium Cinque Terre Private Tours, you will get a chance to see the protected heritages by UNESCO – the five fishing boroughs are: Monterosso, Vernazza, Corniglia, Manarola, Riomaggiore. The private tours to the places mentioned above come with a local guide that is knowledgeable as well as transportation service guiding you in on the way to complete each heritage in the most effortless way possible – focusing on your joy, comfort and satisfaction to the highest.
Custom and Delicate, Raw and Natural: The Cinque Terre
The first thing that you will love most about Cinque Terre is the position of the places and the intrigue present in you on how the houses were built. The second satisfaction will come from the unique and lively color of every house shading on the morning sun or the sunset – all best seen in a private tour of Cinque Terre. As the villages tumble down, you will notice how they are also covered in olive groves and grape vineyards which offer the tradition of harvesting and speak for the culture of the Cinque Terre residents. You can enjoy the best wine tours and food tasting experience in many of the luxury restaurants – obviously with a private tour making you taste fresh fish, signature pesto and the best white wine of the Liguria region.
Nature and Wildlife Tours in Cinque Terre
The position on which Cinque Terre is placed certainly speaks for the innovative architecture for the ancient time. Let our luxury tours take you to the most raw and appealing nature and wildlife in the off-scenery of Cinque Terre – set with private tour excursions to places such as Portovenere and Palmaria, in which nature and history is combined at its best.
Cinque Terre Tour Packages