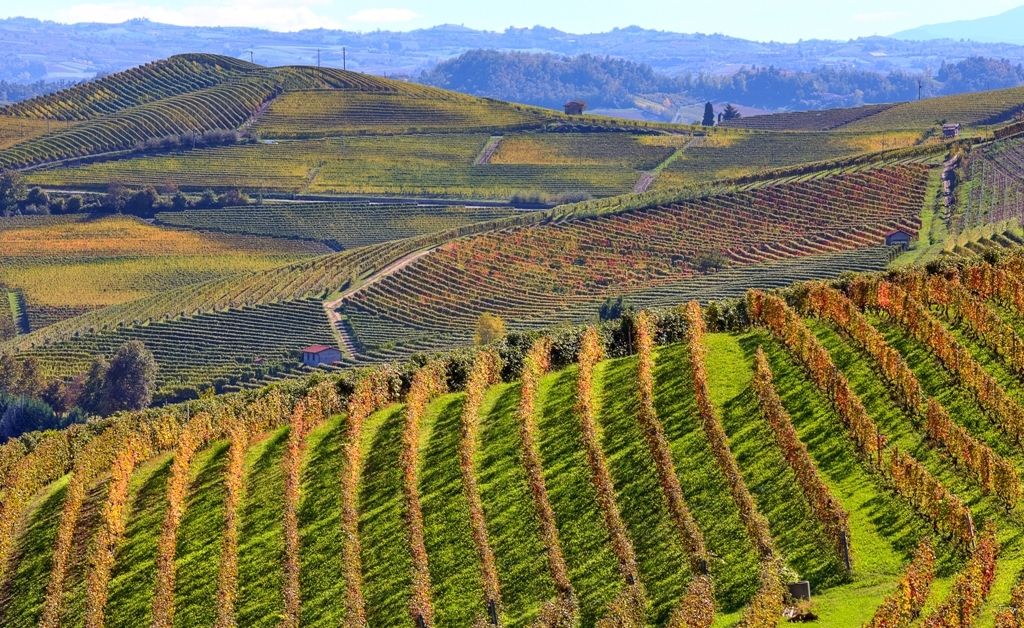 Piedmont and Langhe Private Tours – Land of Truffles and Wines
Piedmont and Langhe are regions filled with hillsides and sheep paddocks – shaping the idyllic Italian nature in the best way possible. The grape arbors, chestnut forests and many other nature trails deliver the real spirit of Italy's flora and fauna as well as the most specific taste in food and wine.
Food and Wine Tours in Piedmont and Langhe
The 200 year old cellars present in this region are a proof for the exclusive wine and taste of pure nature when visiting Piedmont. Apart from the baroque piazzas, historic museums and the coloristic parks along the Po River, Piedmont offers the best foods and wine tours as experiences under the snowcapped Alpine peaks.
The food tours in Piedmont and Langhe include the tastes of fresh eggs, local cheeses, fruits and yogurt as well as the creamy cappuccino to top off the whole Italian taste.
Bike and Horse Riding Tours in Piedmont and Langhe
The nature trails present in this region make it ideal for mountain biking and cycling, as well as horse riding. The grass is nowhere greener than in Piedmont which is why you need to take a grasp of the nature unlike ever before with a custom bike or horse riding tour in Piemont and Langhe with an expert guide.
Private Tours in Piedmont may vary from:
Private tours to idyllic winery visits
Private transportation tours with fine dining
To:
You now have a chance to see Piedmont with private tours that speak for its authenticity and the coloristic nature.
Featured Piedmont Tour Packages